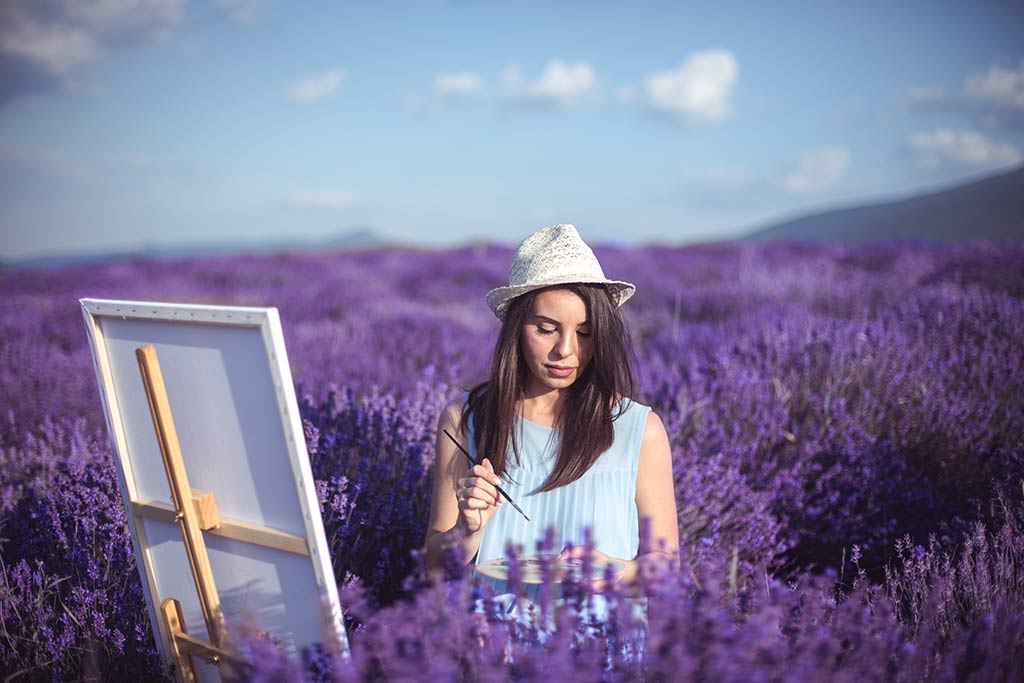 Articles
New Tutorial: Adding YouTube Videos to Your Page
Author: Geoff B.
01/05/2013
We have just added a new tutorial to the support section which explains how to add YouTube videos to pages on your website.
This is one question that we are asked frequently. If you are hosting videos, there is some advantage to hosting them via YouTube, particularly because they are easy to share, searchable, and ultimately can lead to more traffic back to your own website.
You can find the tutorial at the page below:
http://www.impactfolios.com/support/index.htm?article=145
I should also point out that we recently revamped our support section, including a rewrite and restructure of much of the material offered there. You can also search articles available on the website. We will be adding more tutorials and guides in the future!
Comment on this article
Comments:
No comments
Post a comment
Please do not use this form to ask technical support questions. Instead, email help@impactfolios.com
Please log into your ImpactFolios account to post a comment.