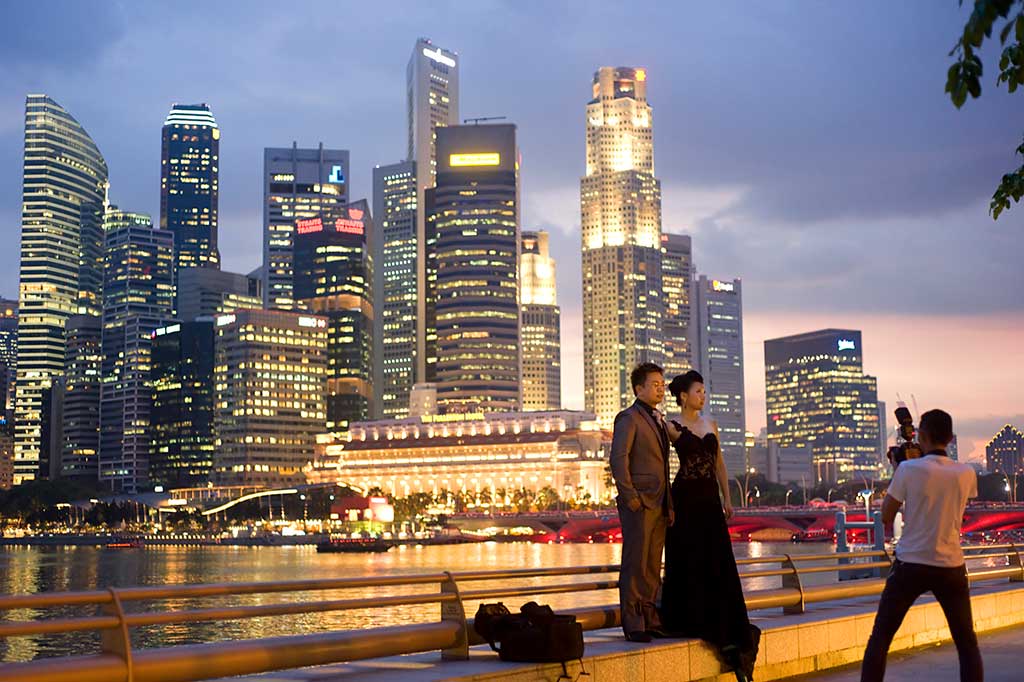 Articles
Wanted - your success stories!
Author: Geoff B.
08/29/2008
In the coming weeks, we will be adding a new section of the site which will prominently feature artists using ImpactFolios.
We'd like to know how ImpactFolios has helped you establish yourself online.
Those featured will get a dedicated page for their story / interview on the ImpactFolios website, as well as a feature on the home page of the site. You should expect a good deal of exposure as a result.
If you are interested in sharing their stories, please drop us an email at help@impactfolios.com, and we will provide a few questions for the feature.
Comment on this article
Comments:
No comments
Post a comment
Please do not use this form to ask technical support questions. Instead, email help@impactfolios.com
Please log into your ImpactFolios account to post a comment.