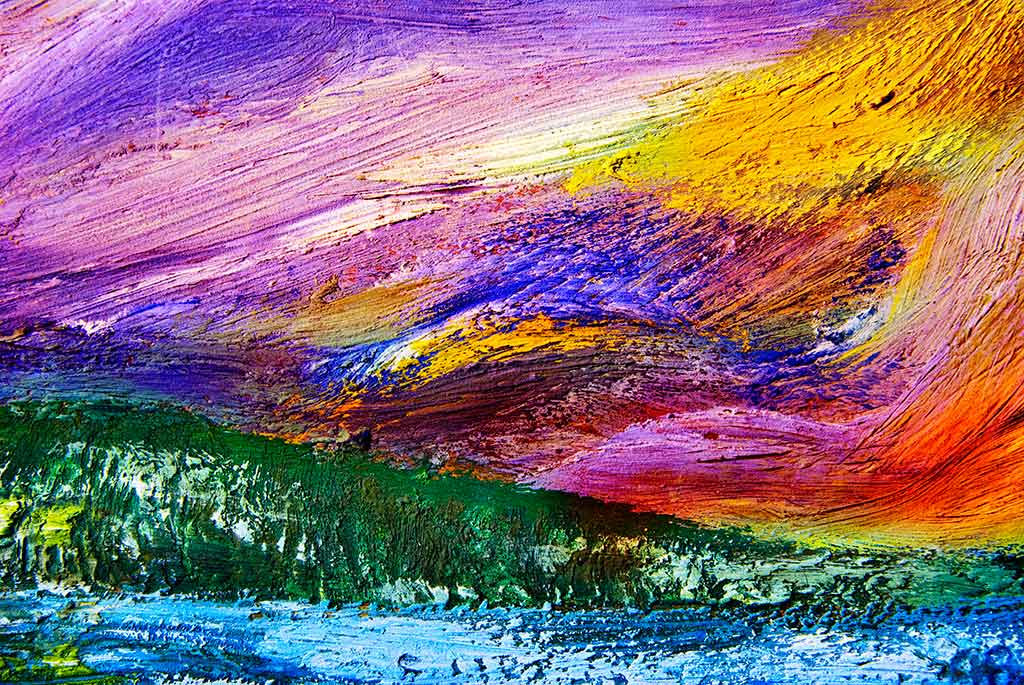 Articles
Legacy Manager Support
Author: Geoff B.
12/30/2021
The new year is upon us!
We have a number of really exciting features planned for early 2022! Details will be coming soon.
As a part of our evolution, we will no longer be supporting the legacy manager system, which is used to access and manage site designs and features available prior to 2013. Many features offered on those sites are no longer supported by modern web browsers.
If you are a new customer, these changes will not effect your service or designs.
If you are using a website designed prior to 2013 – Good news - it is very easy to migrate your site to the new design system
. Simply log into the manager, visiting the design library, and selecting a new design. Users of these older designs will not have to re-upload previous artwork or settings. Legacy sites will migrate to the new designs without issue.
Support for the legacy manager system will be offered until February 1, 2022.
Comment on this article
Comments:
No comments
Post a comment
Please do not use this form to ask technical support questions. Instead, email help@impactfolios.com
Please log into your ImpactFolios account to post a comment.