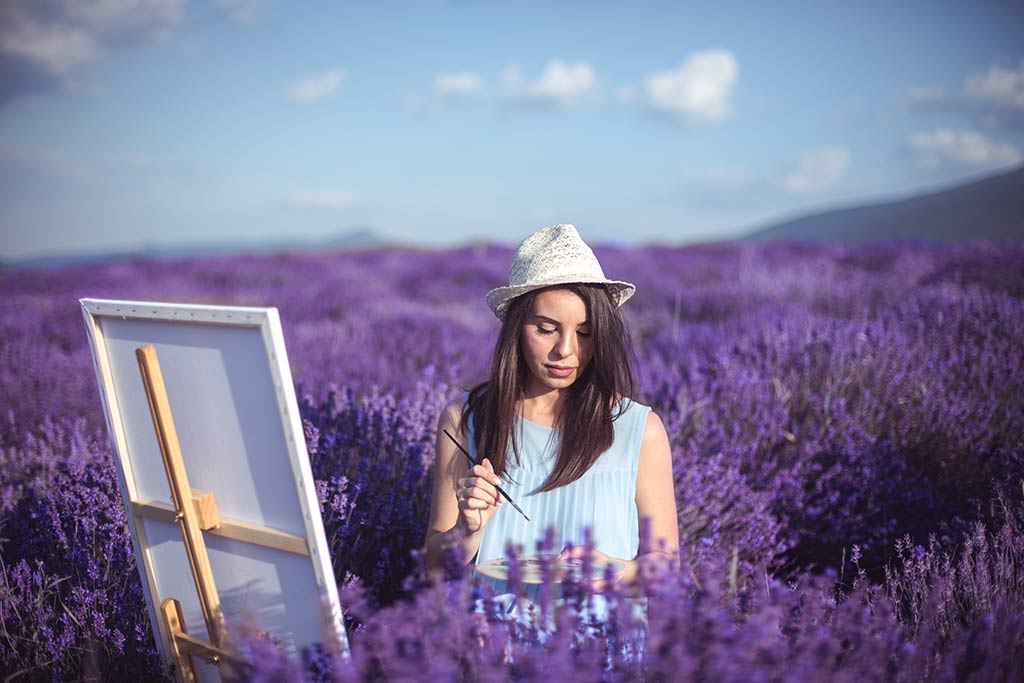 Articles
Bandwidth / Network Upgrade
Author: Geoff B.
11/02/2007
We will be making upgrades to our network and bandwidth availablity on Thursday, November 8th at 9am EST.
This upgrade will cause a brief outage of website services for a period of about 5 to 15 minutes. Webmail and most email services will not be effected.
This upgrade will double our network bandwidth, increasing the availablity and speed of hosted websites. In addition, we are upgrading a critical network component, which will also increase access times for your websites.
If you have any questions, please direct them to help@impactfolios.com
Comment on this article
Comments:
11/08/2007 -
Geoffrey Vail Brown Fine Art Photography
Upgrades were completed successfully at 9:10am EST. Total down time was less than 1 minute.
---
Post a comment
Please do not use this form to ask technical support questions. Instead, email help@impactfolios.com
Please log into your ImpactFolios account to post a comment.