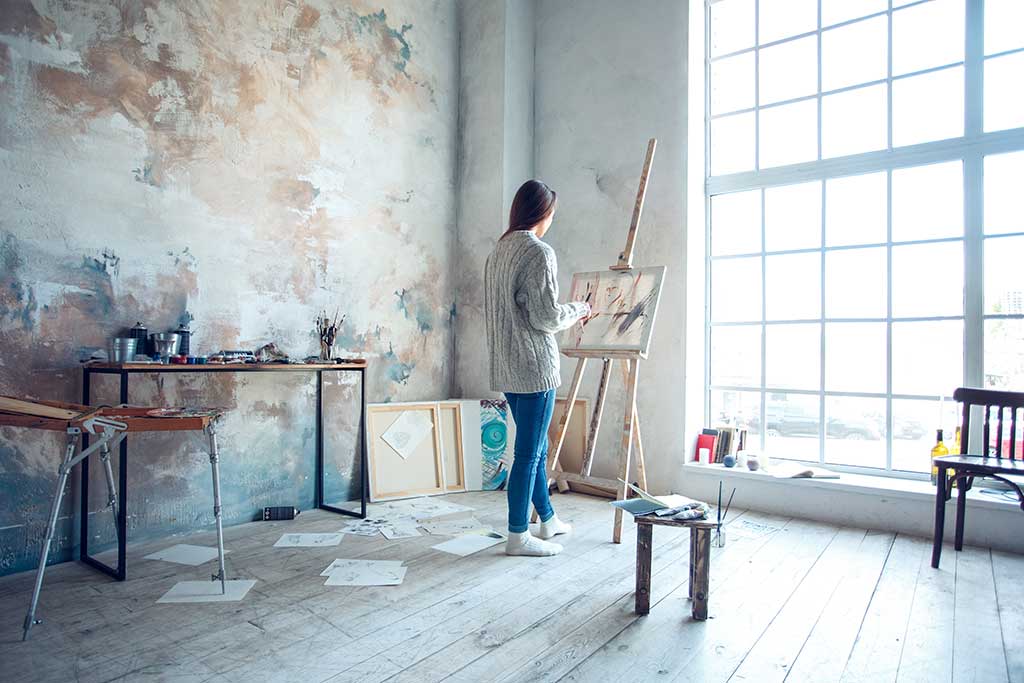 Articles
Social Networking Links Option
Author: Geoff B.
02/10/2011
We added a new feature today that allows you to automatically add social networking links to your portfolio pages and blog.
This section of links allows visitors to your site to share your pages via Facebook, Twitter, and other social networking services.
This is another great way to promote your site, as it allows visiting users to easily post a link to your page and share your page with others.
To enable this option, visit the "general properties" link, found under the "Design Options" heading in the account manager.
Comment on this article
Comments:
No comments
Post a comment
Please do not use this form to ask technical support questions. Instead, email help@impactfolios.com
Please log into your ImpactFolios account to post a comment.