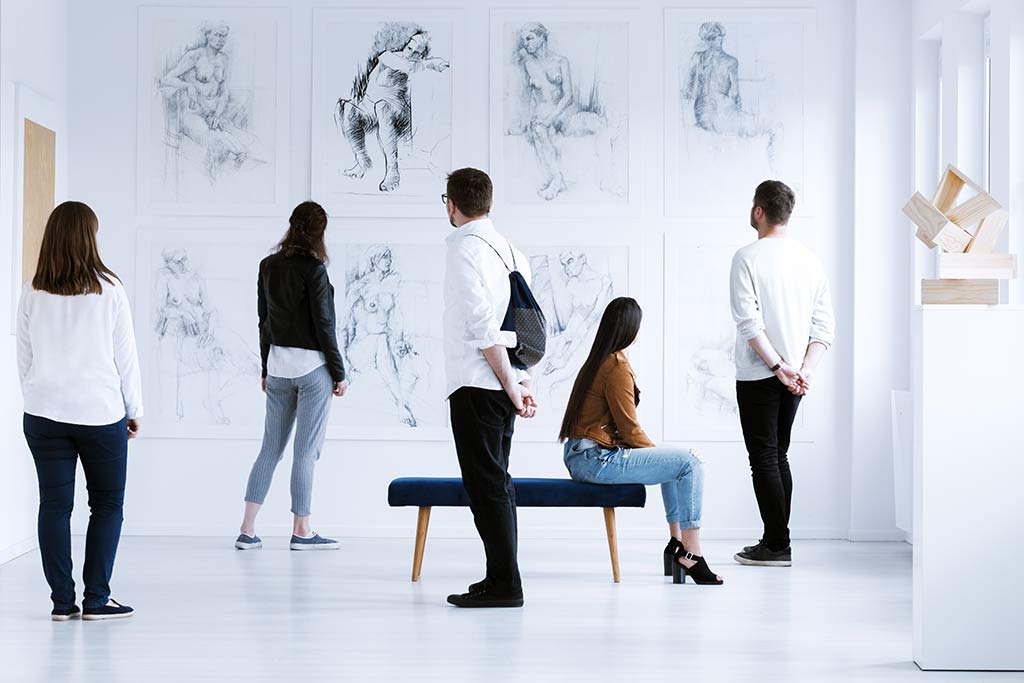 Articles
New Slideshow "clipspring" available.
Author: Geoff B.
09/08/2008
We've launched another slideshow option for your homepage.
This slideshow, titled "clipspring" is a bit different than the other slide show option.
With this option, all images in your slideshow are shown at once, cropped to smaller vertical slices, and resized to the same height. When a visitor moves their moves their mouse over a slice, the image will expand to its full size.
This option works best with 6 to 8 images.
Comment on this article
Comments:
No comments
Post a comment
Please do not use this form to ask technical support questions. Instead, email help@impactfolios.com
Please log into your ImpactFolios account to post a comment.