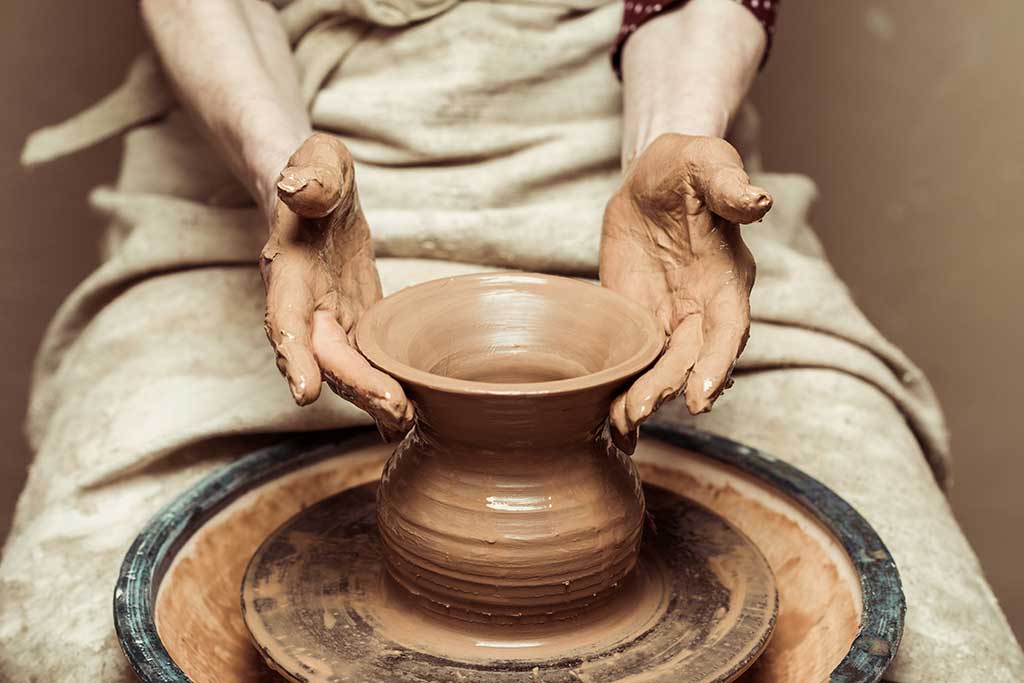 Articles
Flash SlideShow Intro Availble!
Author: Geoff B.
09/02/2008
Today we've added a feature which allows you to add a flash slideshow to the homepage of your site.
The slideshow uses a crossfade effect to transition between images, and will size to fit within your design without scrolling.
To add images to your slideshow, visit the portfolio containing the image you wish to add in the account management section. Next to each image in your portfolio, you will see a button labeled "add to slideshow" press this to add an image to your SlideShow.
Next, you can enable your slideshow by going to the "SlideShow Manager", found under design options. Here you can select your slideshow style (either "No Slideshow" or "CrossFade", for now, but more options are coming soon). You can also re-order the images in your slideshow through this section.
The slideshow works with all designs and homepage options, with the exception of the "HTML" home page option.
More features to come!
Comment on this article
Comments:
09/02/2008 -
Geoffrey Vail Brown Fine Art Photography
This should be fixed now - you should be able to see all eight images.
---
Post a comment
Please do not use this form to ask technical support questions. Instead, email help@impactfolios.com
Please log into your ImpactFolios account to post a comment.