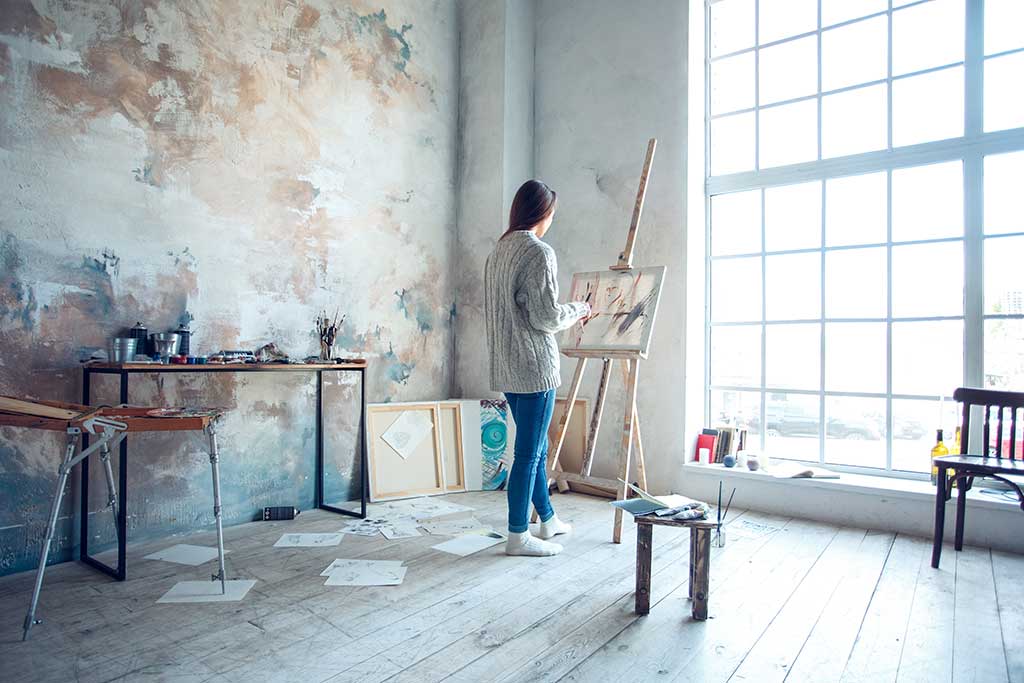 Articles
HTML Homepage within Design Option
Author: Geoff B.
12/01/2009
Hi,
We've added another new homepage style to our list of options today.
The new design option allows you to create an html based page within your choice of website design. This allows you to have a blank page, which you can fill with any content or images that you wish, similar to the previously introduced "freetext" homepage option.
The major difference with this design option is that it allows you to retain the navigation, header, and style elements of your chosen design, as well as giving you the flexiblity provided by the previous free text option.
Many, many more options, new designs and features will be launched soon. Stay tuned!
Comment on this article
Comments:
No comments
Post a comment
Please do not use this form to ask technical support questions. Instead, email help@impactfolios.com
Please log into your ImpactFolios account to post a comment.