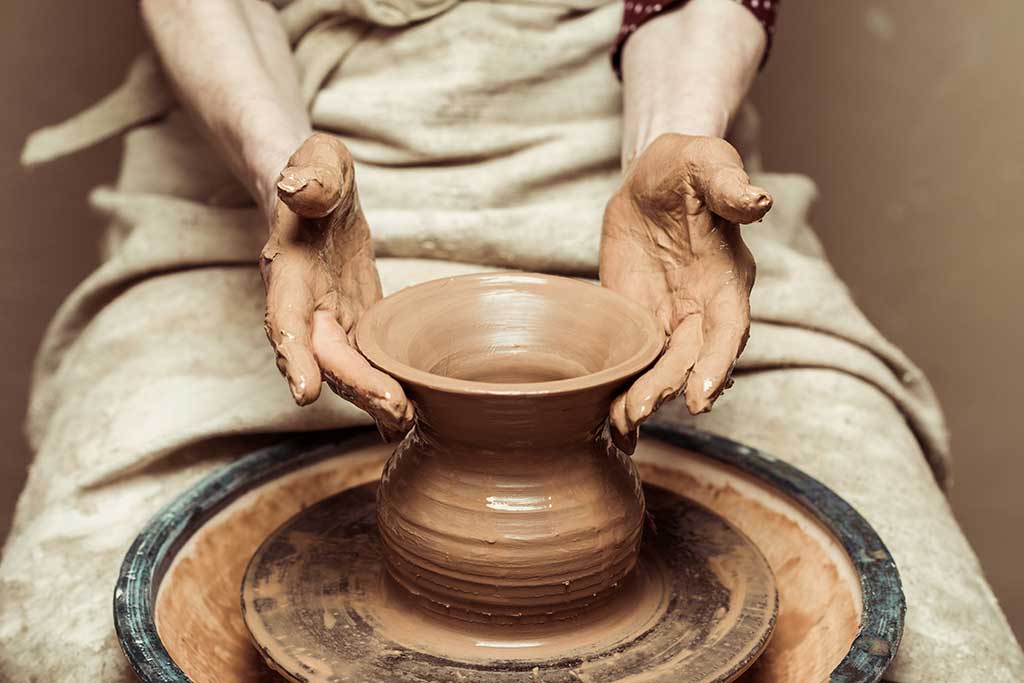 Articles
New Feature - Sub Pages
Author: Geoff B.
01/09/2012
We've added a new feature to the pages section, which now allows you to add "sub pages" to your site.
These pages are not included on your nav bar, and can be hidden pages, or pages that are linked from within your site.
You are allowed an unlimited number of sub-pages on your website.
You will find the new sub-page feature located on the "pages" section in the account manager.
Comment on this article
Comments:
08/10/2012 -
blush asheville
How do we do this and link it to the sub page? Thanks!
---
Post a comment
Please do not use this form to ask technical support questions. Instead, email help@impactfolios.com
Please log into your ImpactFolios account to post a comment.