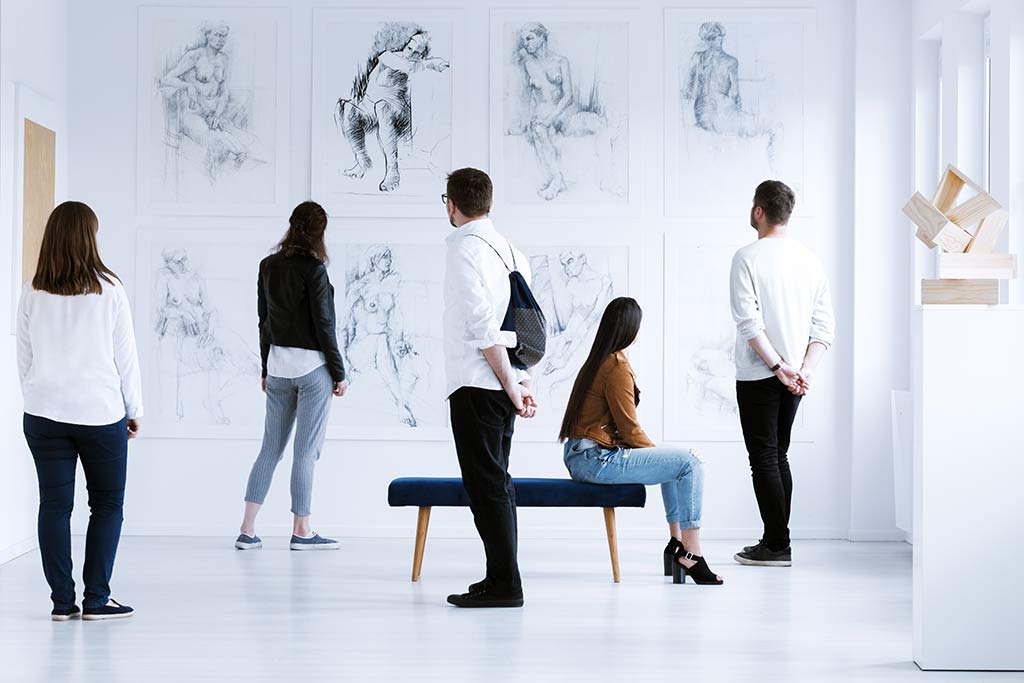 Articles
Mobile Pop-up Browsing
Author: Geoff B.
03/21/2012
If you're using the Pop-up style image display, we've now added an enhancement that makes it easier for mobile users to browse your website.
People visiting your site using an iPad or iPhone can now simply "swipe" to browse your portfolio images. Swiping the screen left or right using your finger will move from one image to the next in the enlarged view. Also, swiping up or down will close the enlarged image.
This enancement makes browsing dramatically easer and more user friendly for iPhone and iPad users, as they no longer have to try to click any buttons to browse, but rather can simply use the browsing methods they are more accustomed to with their device.
Comment on this article
Comments:
No comments
Post a comment
Please do not use this form to ask technical support questions. Instead, email help@impactfolios.com
Please log into your ImpactFolios account to post a comment.