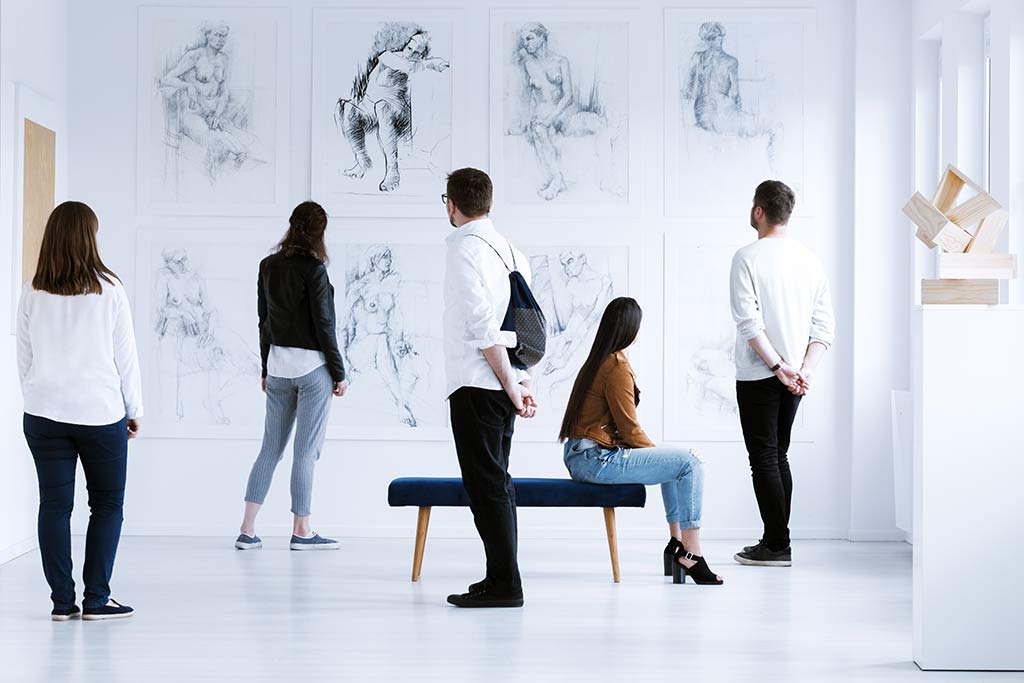 Articles
Automatic Logout Time Extended
Author: Geoff B.
08/13/2008
Due to a few suggestions from customers, we have increased the default logout time on the site from 20 minutes to 60 minutes.
This should help to alleviate the problem of being logged out when while editing a page, or making site changes that take a longer period of time (usually related to editing pages, blogs, etc).
With this update it is important to remember to "logout" of the site when you are done, particularly if you are on a computer that is available to others (library, cafe, etc).
Comment on this article
Comments:
No comments
Post a comment
Please do not use this form to ask technical support questions. Instead, email help@impactfolios.com
Please log into your ImpactFolios account to post a comment.