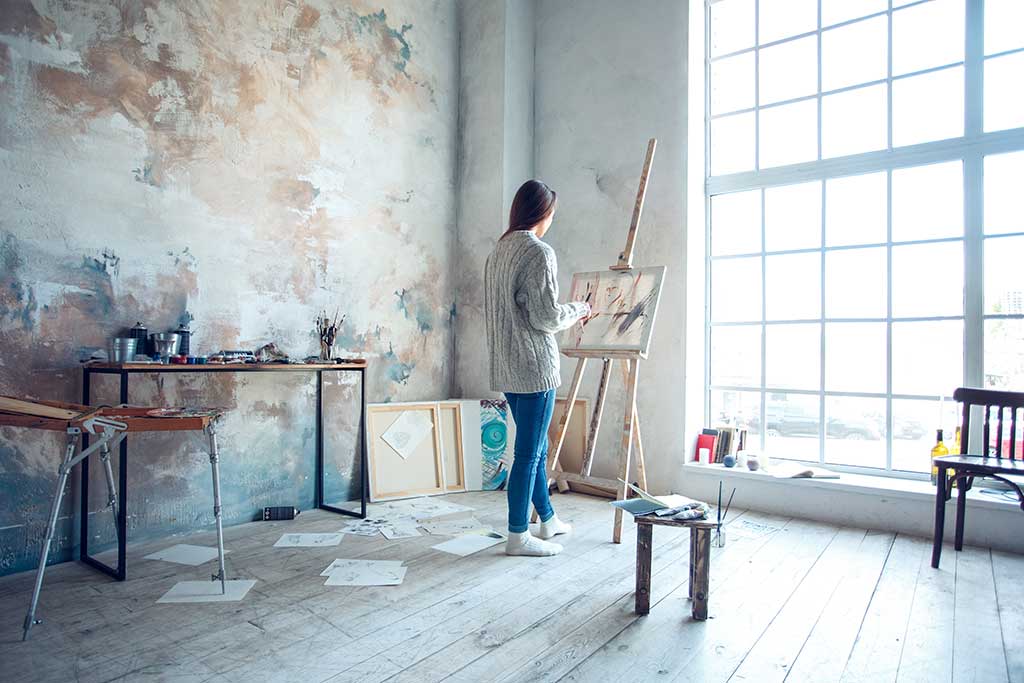 Articles
Two New Flash Image Layouts Available
Author: Geoff B.
09/03/2008
We've added two more flash layouts for your image sections today.
The first, (Horizontal flash slideshow #2), is similar to the flash layout that we launched earlier in the week. This slideshow features a top-oriented thumbnail bar, rather than one that runs on the bottom. This may be more user-friendly for certain designs.
The second new design features a pop-out contact sheet style view for your thumbnails. When a thumbnail is selected, the contact sheet will retract, and well show a smaller selection of thumbnails in your portfolio. This is a good layout for portfolios that contain a lot of images, or for use in designs that have a smaller viewing area.
Thanks for everyone's feedback and suggestions this week!
Comment on this article
Comments:
No comments
Post a comment
Please do not use this form to ask technical support questions. Instead, email help@impactfolios.com
Please log into your ImpactFolios account to post a comment.