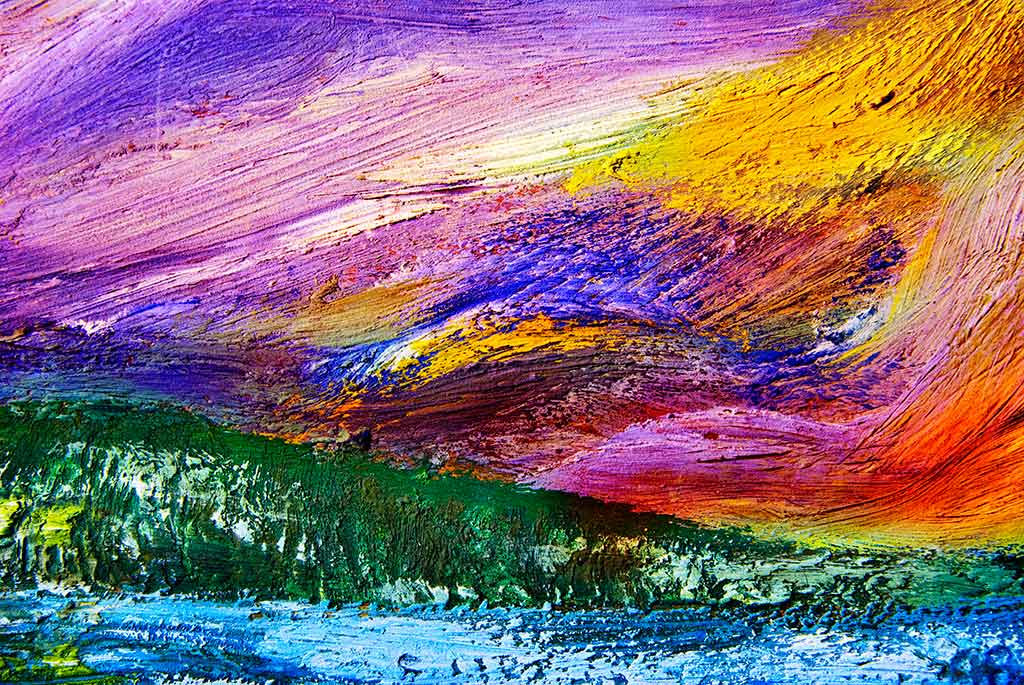 Articles
Pop-Up Update (part 2)!
Author: Geoff B.
01/25/2012
We've made another update to the popup style displays in the portfolio views.
When using the "shrink to fit" option, users are now presented with better feedback regarding the image loading process.
The design has also been formatted to better reflect the font style and color used within your websites. All of these elements are customizable per the site designer, rather than the previous pop-up style, which only displayed in black.
The popup now also dynamically expands to fill the visitor's entire browser window, rather than a fixed size.
More to come...!
Comment on this article
Comments:
No comments
Post a comment
Please do not use this form to ask technical support questions. Instead, email help@impactfolios.com
Please log into your ImpactFolios account to post a comment.