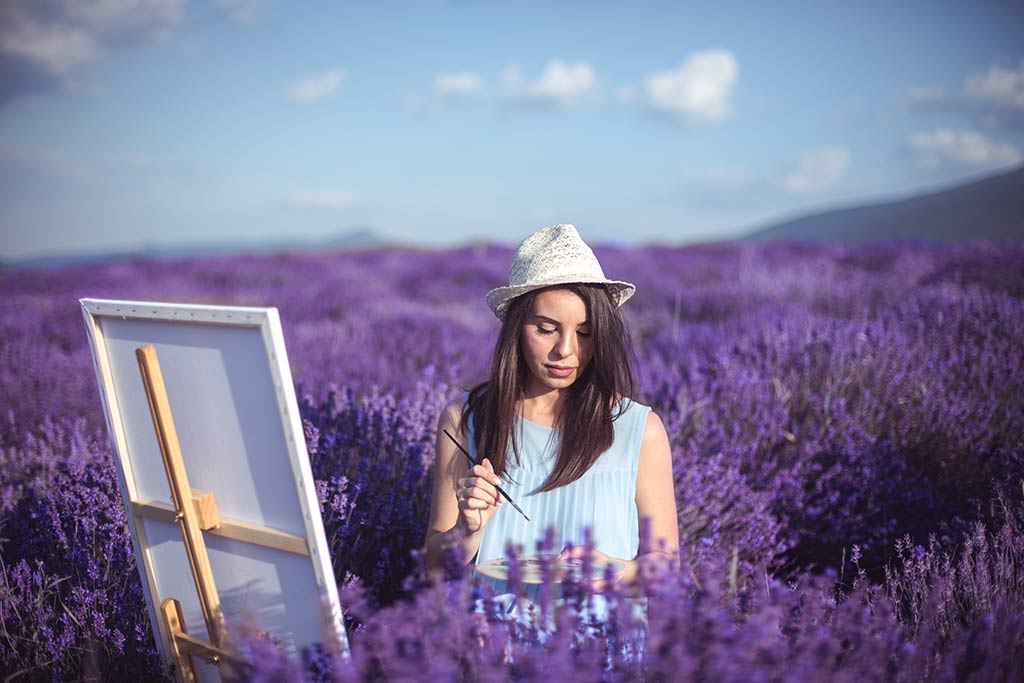 Articles
New Feature: Hit Counters
Author: Geoff B.
07/09/2013
We've added a new option which will display the total number of visitors to your site on the footer section of your pages.
This option can be enabled in the "General Properties" section of the account manager.
The hit count is the same number as "Portfolio Views", which is displayed in the account manager, at the top of the right-side menu.
Comment on this article
Comments:
No comments
Post a comment
Please do not use this form to ask technical support questions. Instead, email help@impactfolios.com
Please log into your ImpactFolios account to post a comment.