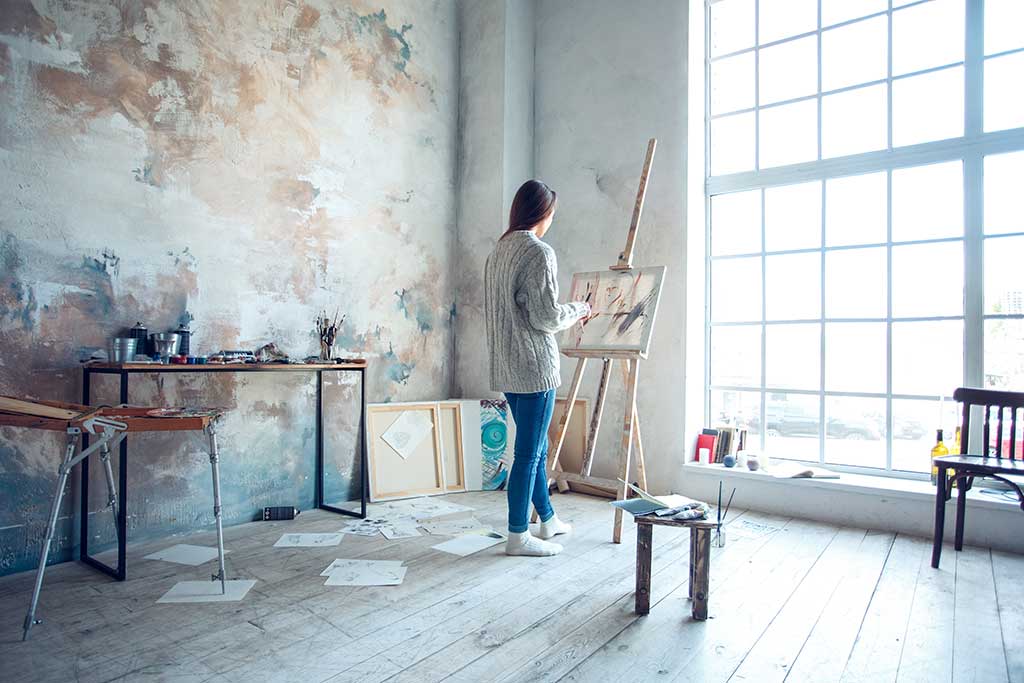 Articles
Featured Website - July 2011
Author: Geoff B.
07/18/2011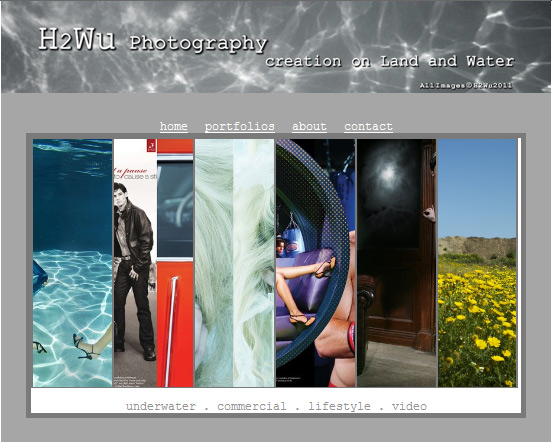 This month's featured site is H2Wu Photography, a website featuring an impressive portfolio of photographic work, including some amazing underwater images.
This site makes use of the newly-released Chameleon designs, which is our new design editor, currently in beta testing. The homepage uses the popular "Clipspring" slideshow. The portfolio list page uses our newest portfolio list format, the "Clip and Slide" layout style.
This site is a really good example of a well presented web-based portfolio, featuring some stunning photography.
Want help setting up your ImpactFolios website? Let one of our designers tune your site design for you! Contact us for more information!
Comment on this article
Comments:
No comments
Post a comment
Please do not use this form to ask technical support questions. Instead, email help@impactfolios.com
Please log into your ImpactFolios account to post a comment.