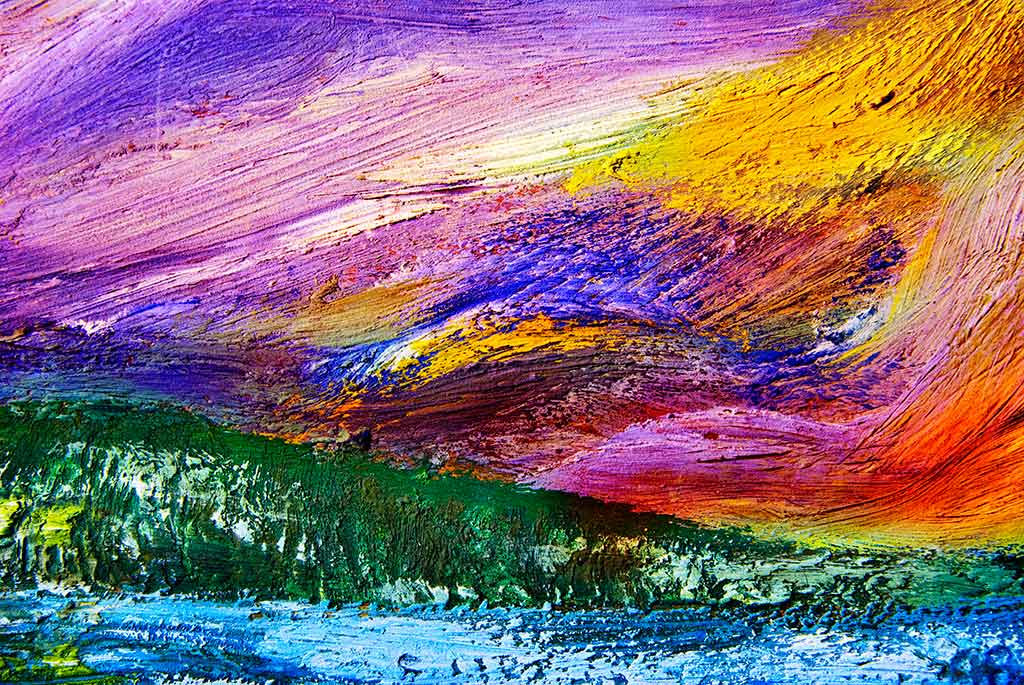 Articles
Content Editor "Keep Alive"
Author: Geoff B.
01/25/2012
At the feedback of some of our members, we've added a feature to the content editor sections of the website which will keep you logged in indefinitely while you are editing certain pages.
Previously, as a security measure, you would have been logged out automatically after a period of inactivity on the website. This caused some frustration as it resulted in some page edits being lost if you were logged out prior to saving your changes.
Thank you to those who provided feedback regarding this change. As always, keep it coming!
Comment on this article
Comments:
No comments
Post a comment
Please do not use this form to ask technical support questions. Instead, email help@impactfolios.com
Please log into your ImpactFolios account to post a comment.