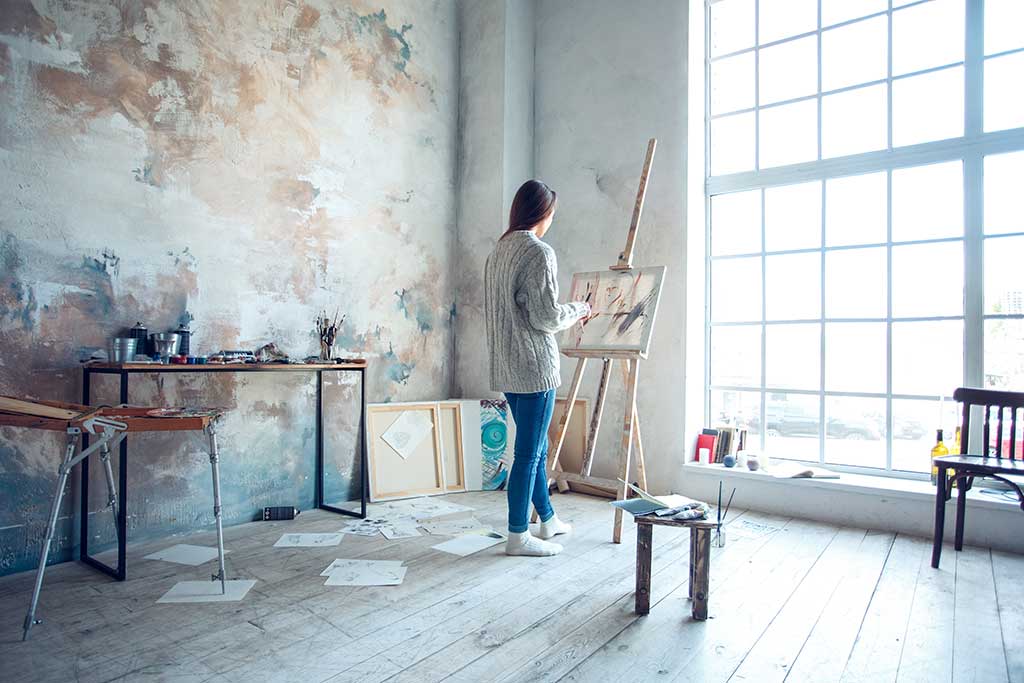 Articles
New slideshow options!
Author: Geoff B.
04/23/2013
We have added three new slideshow options to the site today.
These new slideshows are 100% mobile comptabile, allowing users on any platform to experience your website, as you intended it to be viewed.
You can find the new slideshows under the "Slideshow Manager" link, after logging into your account.
For clarity, we have also noted which slideshows are mobile comptabile, and those that have limited platform compatiblity.
More to come!
Comment on this article
Comments:
No comments
Post a comment
Please do not use this form to ask technical support questions. Instead, email help@impactfolios.com
Please log into your ImpactFolios account to post a comment.