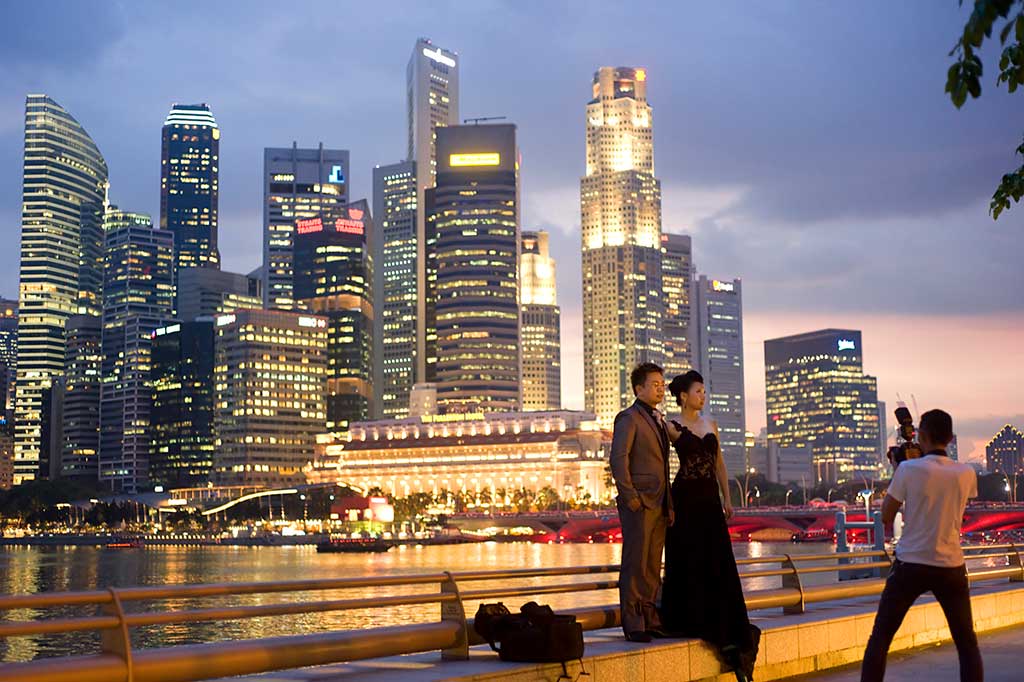 Articles
New Design: Moirai
Author: Geoff B.
03/01/2012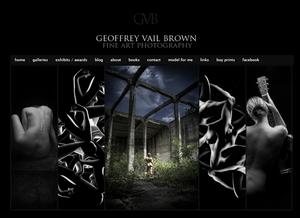 We launched another new design today titled "Moirai".
This design features a collapsable header area - a feature that many of our clients have been requesting.
Essentially, if you are not using a header image, the header area of your site will collapse to the size of your site title, or whatever content you have entered in the header area.
This is a great option for artists looking to maximize screen space.
The site is minimalist in appearance, with the top and bottom of the navigation and content areas framed with a simple, double grooved accent.
I liked this design so much, I decided to use it for my own website. You'll find a live example under the "designs" section of ImpactFolios!
Comment on this article
Comments:
No comments
Post a comment
Please do not use this form to ask technical support questions. Instead, email help@impactfolios.com
Please log into your ImpactFolios account to post a comment.