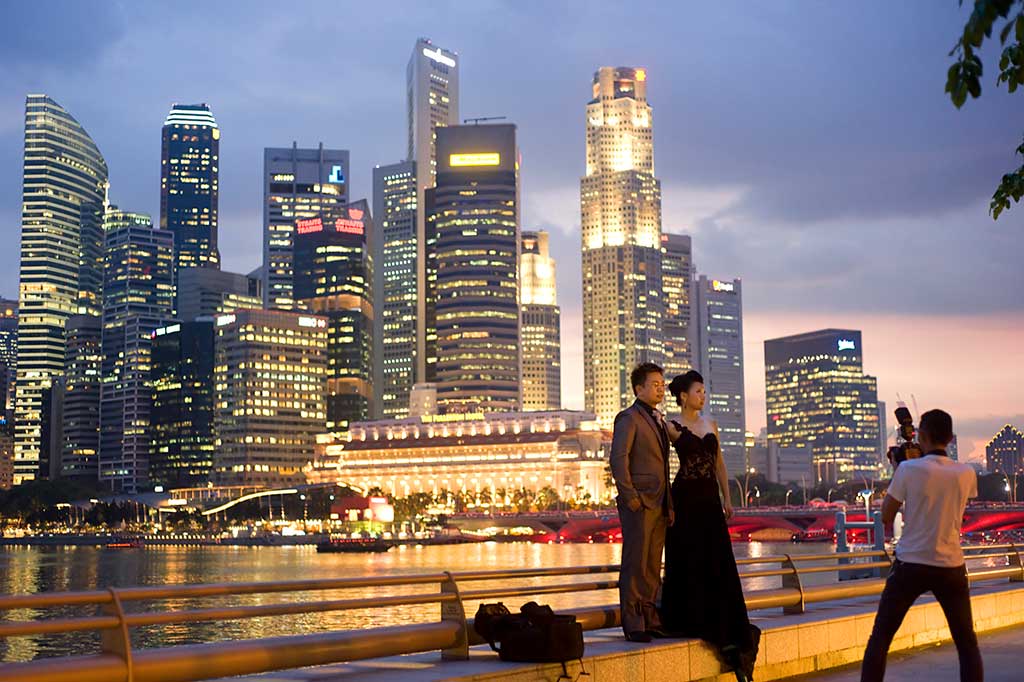 Articles
Portfolio Headers
Author: Geoff B.
01/04/2022
We've added a new feature today which will allow you to add image headers to each portfolio on your website.
Adding an image header allows you to create an attractive visual introduction to the top of each portfolio within your website.
To add a portfolio header, visit an individual portfolio within the portfolios section of manager. At the top of the page, you will find a button labeled " Add Header ". Click this button and the next page will walk you through adding an image header to your portfolio. The recommended image width is a minimum of 2000px.
Comment on this article
Comments:
No comments
Post a comment
Please do not use this form to ask technical support questions. Instead, email help@impactfolios.com
Please log into your ImpactFolios account to post a comment.