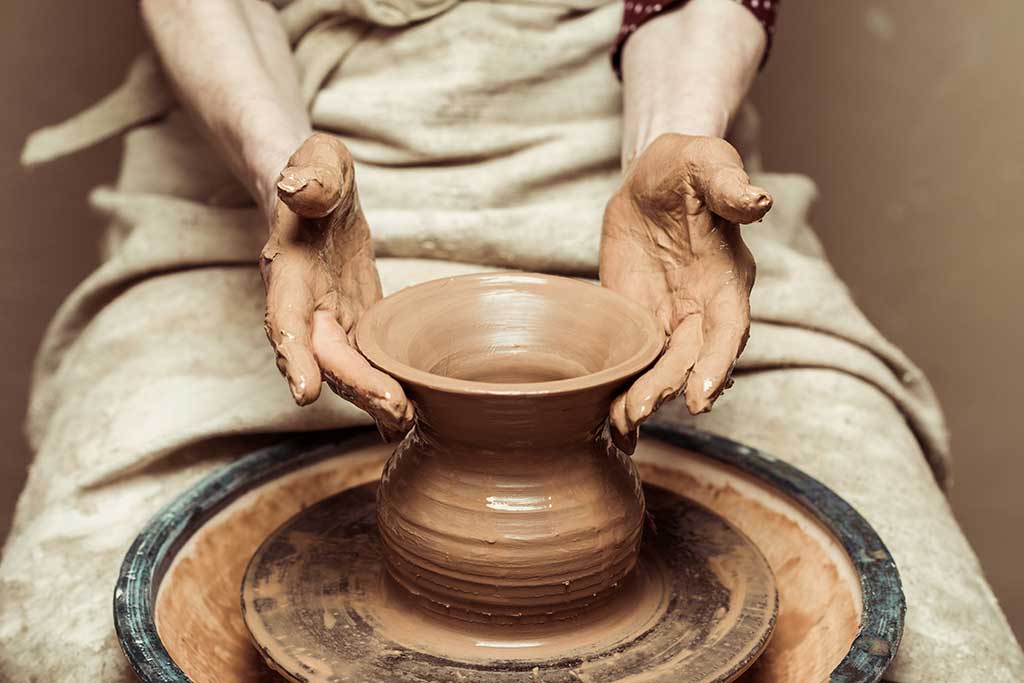 Articles
Chameleon Designs Moved
Author: Geoff B.
08/29/2011
As another step toward transitioning our designs over to the wider, more search engine friendly "Chameleon Designs", we have moved the design editor from the previous location to the link now labeled "Design Editor".
While this isn't a big change - if you are looking for the new editor, that's where you'll find it!
More designs and updates to come!
Comment on this article
Comments:
No comments
Post a comment
Please do not use this form to ask technical support questions. Instead, email help@impactfolios.com
Please log into your ImpactFolios account to post a comment.