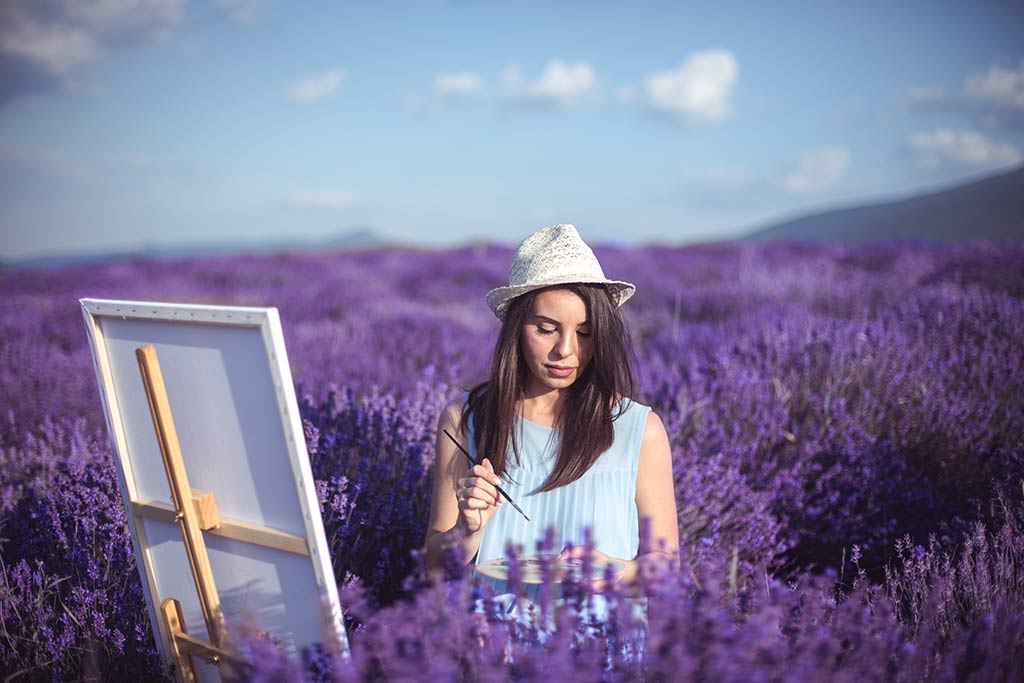 Articles
New Editor Updates
Author: Geoff B.
05/04/2011
We have launched a series of changes to the new site editor, currently in beta.
You now have much more control over your home page layout through the new editor.
Changes to your home page layout and slideshows can be made through a single edit window in the new editor.
Portfolio layout options can now be changed and previewed on the fly through the new editor.
Misc cosmetic updates and bug fixes are also included in this update.
In the very near future, will be opening up the beta editor for any member to use. Stay tuned.
Comment on this article
Comments:
No comments
Post a comment
Please do not use this form to ask technical support questions. Instead, email help@impactfolios.com
Please log into your ImpactFolios account to post a comment.