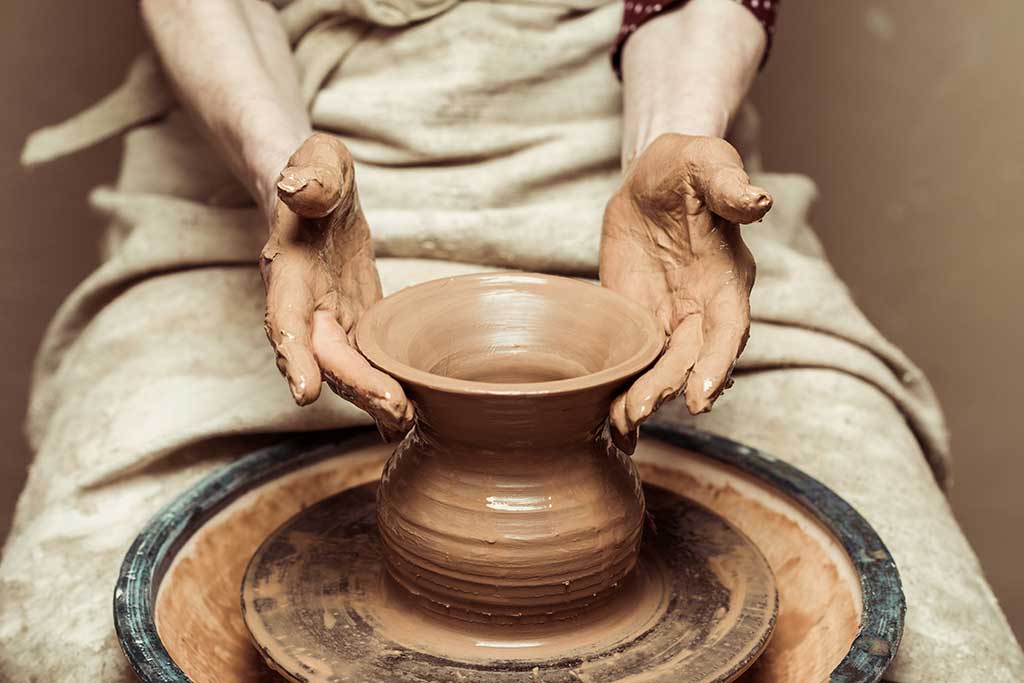 Articles
Design Sorting / Filtering
Author: Geoff B.
11/11/2010
We added a feature today that allows you to filter designs based on certain features. Specifically, you are able to filter on the design type (letterbox, image header, etc), and designs that are more suitable for flash elements.
Our design list was getting quite long, and with the upcoming edition of some new design types and styles, it was time to make that section a bit easier to sort through.
Additionally, we decided to rename all of the designs, simply because "design one" and "design two" titles really just aren't that creative. And we are all about creativity...!
Next up - some dramatically different design options! We are hoping to have the first of these online within a week or so.
Comment on this article
Comments:
No comments
Post a comment
Please do not use this form to ask technical support questions. Instead, email help@impactfolios.com
Please log into your ImpactFolios account to post a comment.