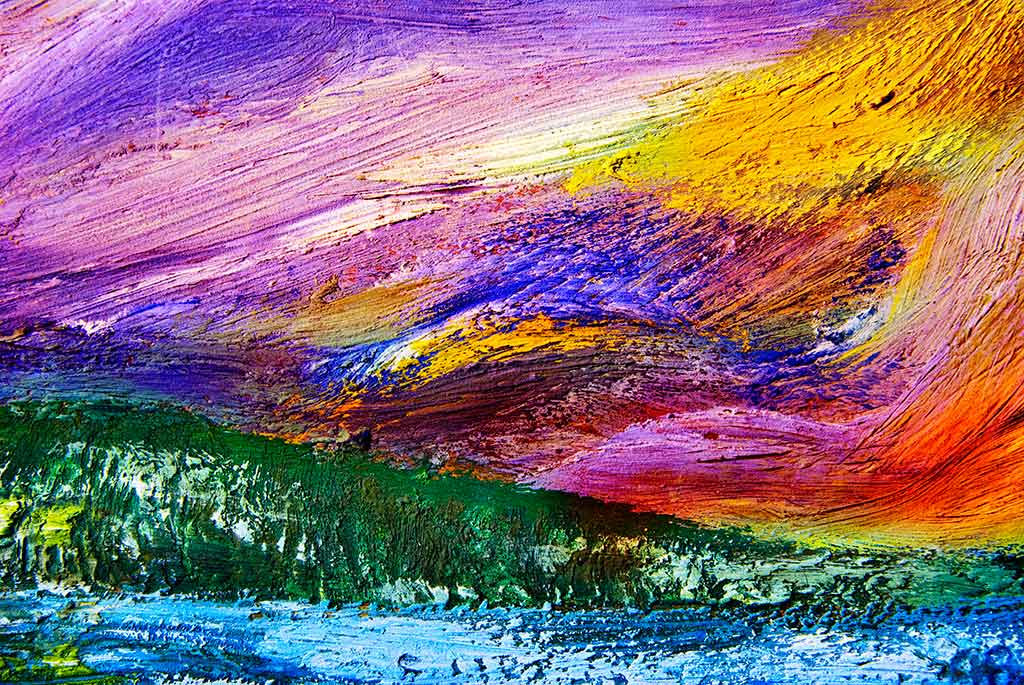 Articles
Music Loops and Paypal Issue
Author: Geoff B.
08/29/2013
Hi,
We have recently discovered an issue with music loops and the use of purchase links on various websites.
Internet Explorer and other web browsers may block purchase attempts if you have a music loop enabled. These browsers intercept this as a possible security issue, and as a result, will not allow the click through to the purchase page.
The work around is to simply disable your music loop if you intend to allow purchasing through your website.
Note that we did not find this issue on all web browsers that we test with, but the security intercept appears on a resonable percentage of browsers that your website visitors may be using.
Comment on this article
Comments:
No comments
Post a comment
Please do not use this form to ask technical support questions. Instead, email help@impactfolios.com
Please log into your ImpactFolios account to post a comment.