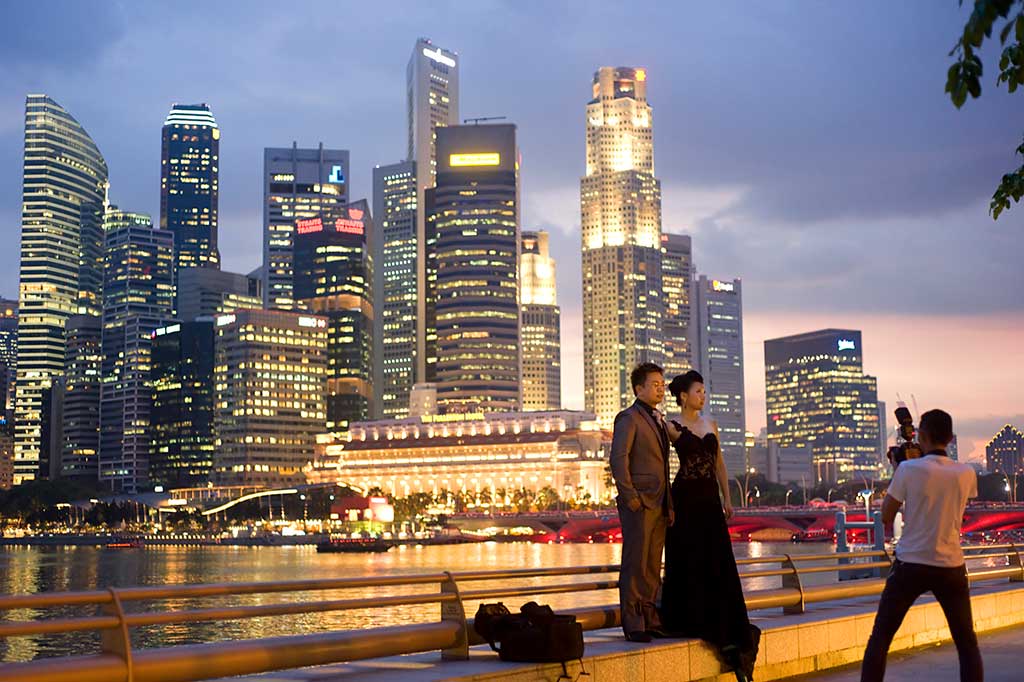 Articles
Four New Image Header Design Options
Author: Ashley R.
08/27/2007
We have taken some our more popular standard designs and converted them into image header options. The converted designs and their new corresponding Image Header options are as follows:
Design One = Image Header Eleven
Design Eight = Image Header Twelve
Design Six = Image Header Thirteen
Design Twelve = Image Header Fourteen
More to come!
Comment on this article
Comments:
No comments
Post a comment
Please do not use this form to ask technical support questions. Instead, email help@impactfolios.com
Please log into your ImpactFolios account to post a comment.