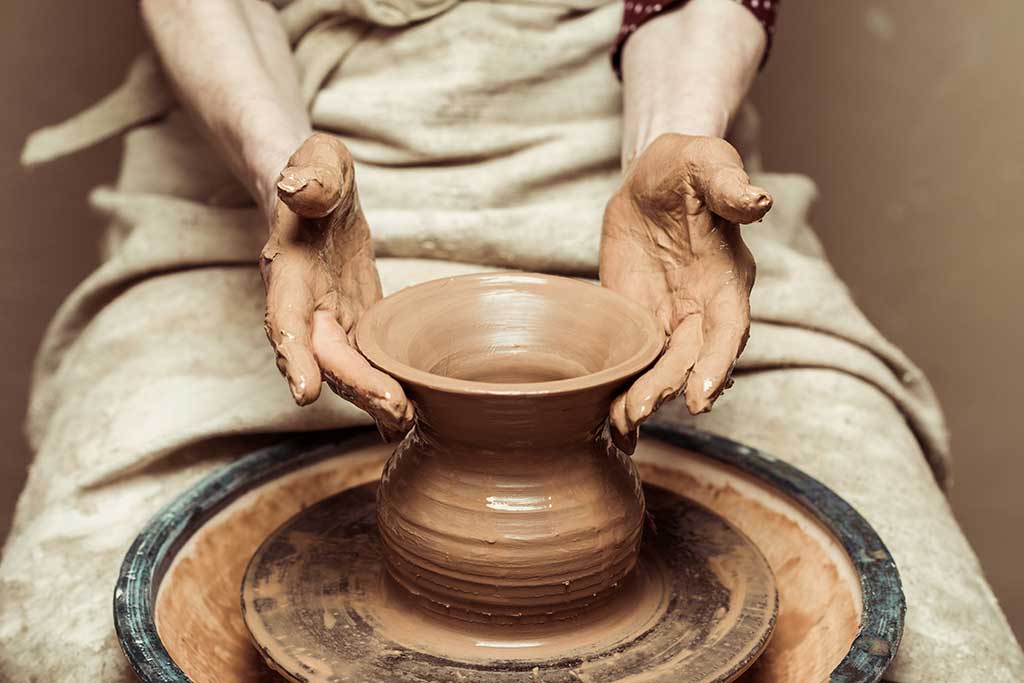 Articles
Yahoo and Bulk Mail
Author: Geoff B.
01/03/2008
Hi,
We have determined that some customer's using yahoo mail are not recieving contact form messages or support requests. This is due to the fact that Yahoo is sorting these messages to the "bulk mail" folder by default.
If you are using Yahoo mail and are not getting your contact form responses, or are not getting emails from our support department, please check your bulk mail folder.
To ensure that you are getting these messages from us, mark any messages in your bulk folder as "not spam" and add help@impactfolios.com to your address book in yahoo mail.
We are working with Yahoo to resolve this issue.
Comment on this article
Comments:
01/17/2008 -
Geoffrey Vail Brown Fine Art Photography
We have resolved these issues with Yahoo. However, if you are a yahoo mail customer, whenever possible, please make sure to add "help@impactfolios.com" to your address book. This will ensure that your guestbook and other messages are routed correctly. Geoff B
---
Post a comment
Please do not use this form to ask technical support questions. Instead, email help@impactfolios.com
Please log into your ImpactFolios account to post a comment.