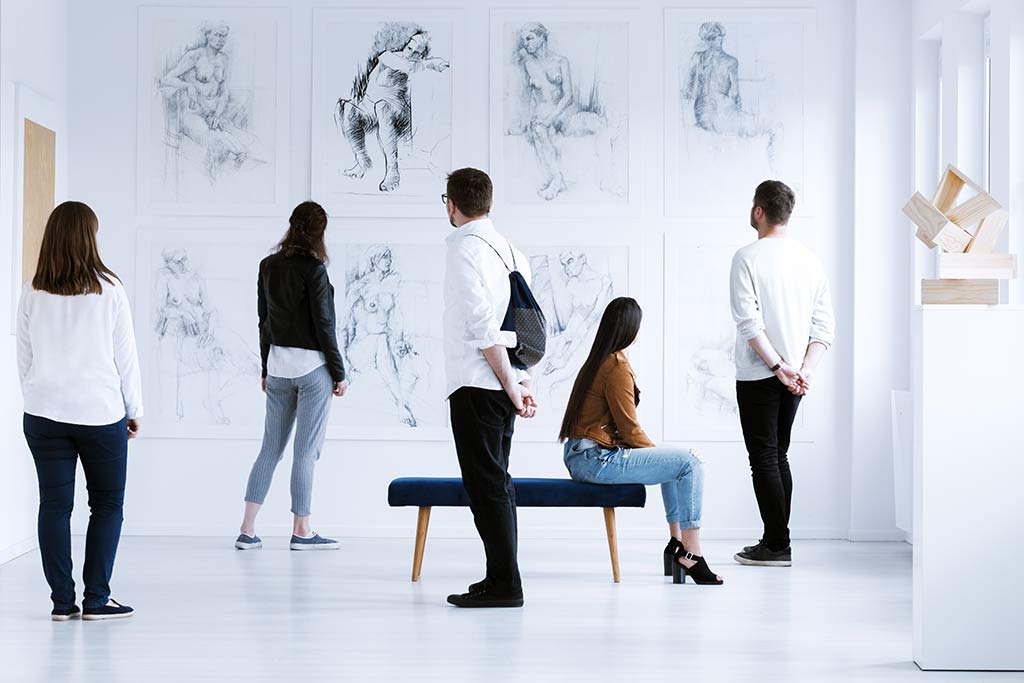 Articles
Flash Image Layout Now Available
Author: Geoff B.
08/27/2008
We've just launched our first flash image layout option!
You can find this under the "image layout" link, found under "design options".
The flash layout is designed to fill all available space within your design, and will scale your images automatically to fit within the design,without scrolling. This means that your images should be viewable in an attractive format, regardless of the size of the visitor's screen.
The layout features a scrollable image bar, image crossfades, and a next / previous button for slideshow type functionality. Additional image detail is available as a pop-out when scrolling your mouse over the large image. For those wishing to view your images at full size, simply clicking on the image will display the image in full size as, well as purchasing options, if available.
Given that this layout option scales to fit the design, it is recommended that you use a design with the most available screen area. We've reviewed how this layout works in all of our designs, and have noted some recommended designs for use with this layout (found in the "change your design" section.
The flash image layout requires that you have at least version 9 of flash.
Many more features are in the works... stay tuned!
Comment on this article
Comments:
No comments
Post a comment
Please do not use this form to ask technical support questions. Instead, email help@impactfolios.com
Please log into your ImpactFolios account to post a comment.