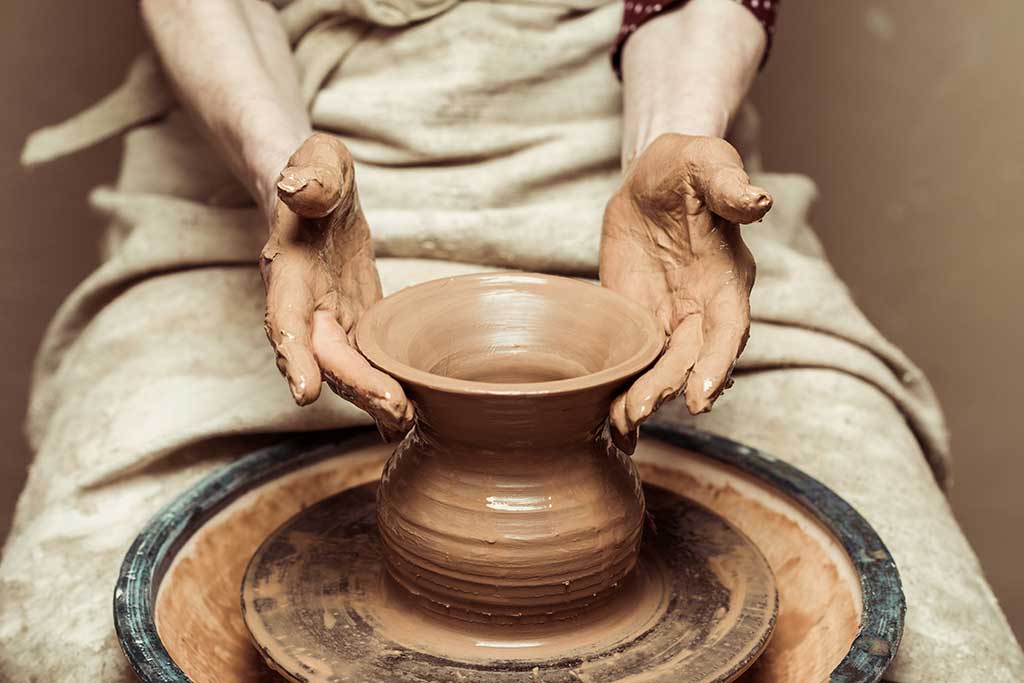 Articles
Server Upgrades!
Author: Geoff B.
02/10/2022
We will be upgrading all of our primary servers the week of Feburary 14th, 2022.
During the transition to the new servers, we will be disabling access to the Manager for about two hours on February 16th. Specific time frames will be posted prior to the server transitions.
Your websites will remain online and fully functional during the transition.
This should conclude our hardware upgrades, which are necessary for the deployment of some of the new features we will be rolling out soon after the server migration.
More to come!
Comment on this article
Comments:
No comments
Post a comment
Please do not use this form to ask technical support questions. Instead, email help@impactfolios.com
Please log into your ImpactFolios account to post a comment.