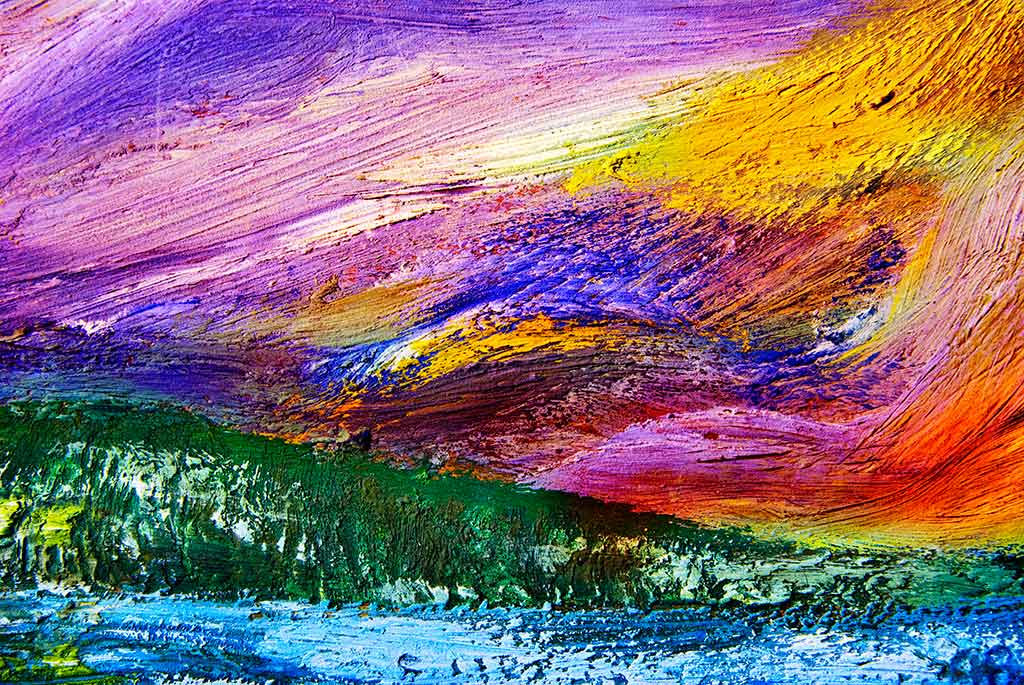 Articles
New Design - Chimera
Author: Geoff B.
10/05/2011
We have launched another new design for the new Chameleon design editor - "Chimera". This design features a wide, top aligned nav bar, which spans the width of the browser window.
While this design can be used without a header, it can be quite dramatic when used with a header image due to the design of the navigation bar.
As with all of the new Chameleon designs, the format is engineered to be lightweight, fast loading, and search engine friendly.
Comment on this article
Comments:
No comments
Post a comment
Please do not use this form to ask technical support questions. Instead, email help@impactfolios.com
Please log into your ImpactFolios account to post a comment.