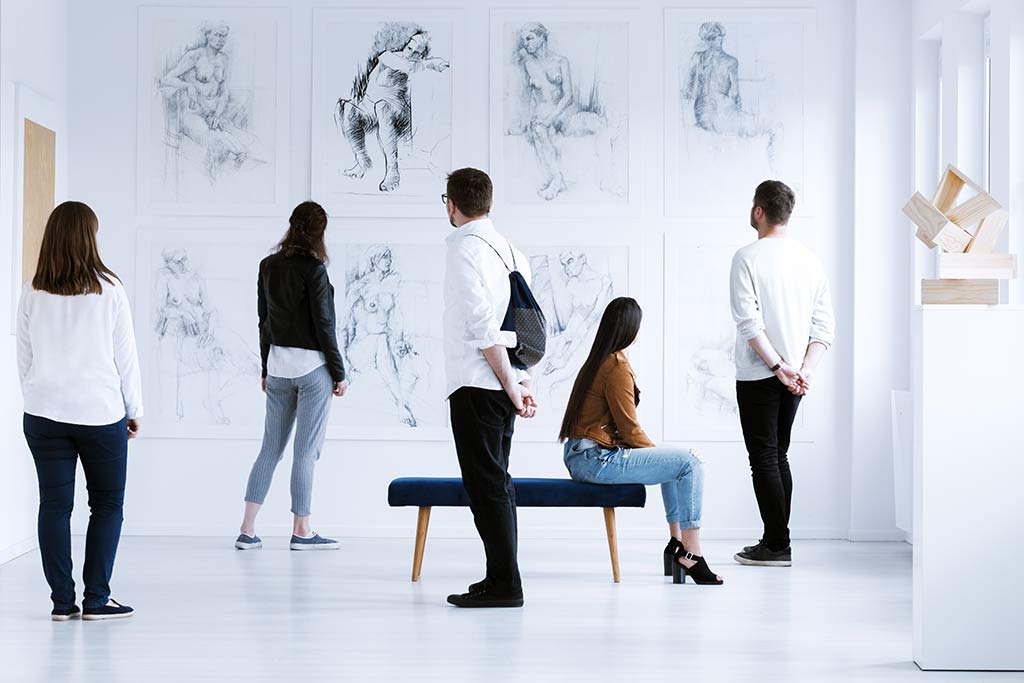 Articles
Two new designs!
Author: Geoff B.
08/22/2013
We've added two new designs today - Typhon and Python. These are both available through the design editor.
These designs both feature added dimension through the use of drop shadows. The Typhon design features a floating navigation bar, which is positioned over the header area with a slight transparency - which can create some interesting design effects.
More on the way!
Comment on this article
Comments:
No comments
Post a comment
Please do not use this form to ask technical support questions. Instead, email help@impactfolios.com
Please log into your ImpactFolios account to post a comment.