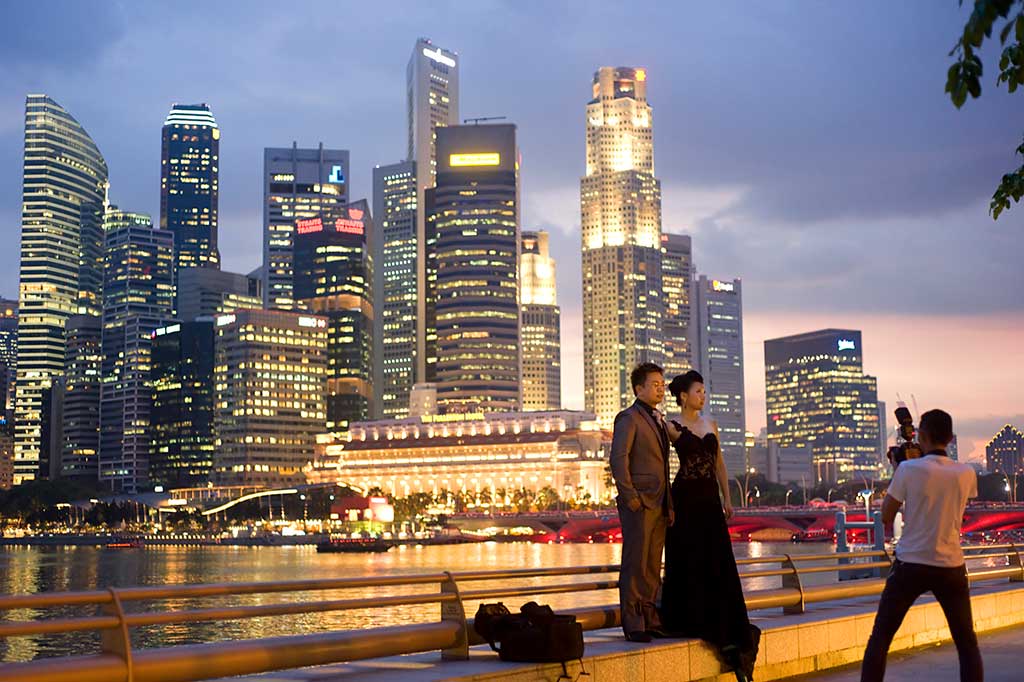 Articles
New Homepage Option - Cover
Author: Geoff B.
11/28/2021
We've released a new homepage option titled "Cover". This is simply a single image with a text overlay. The image will expand to fill the entire screen, making for a simple, yet elegant homepage for your website.
Comment on this article
Comments:
No comments
Post a comment
Please do not use this form to ask technical support questions. Instead, email help@impactfolios.com
Please log into your ImpactFolios account to post a comment.