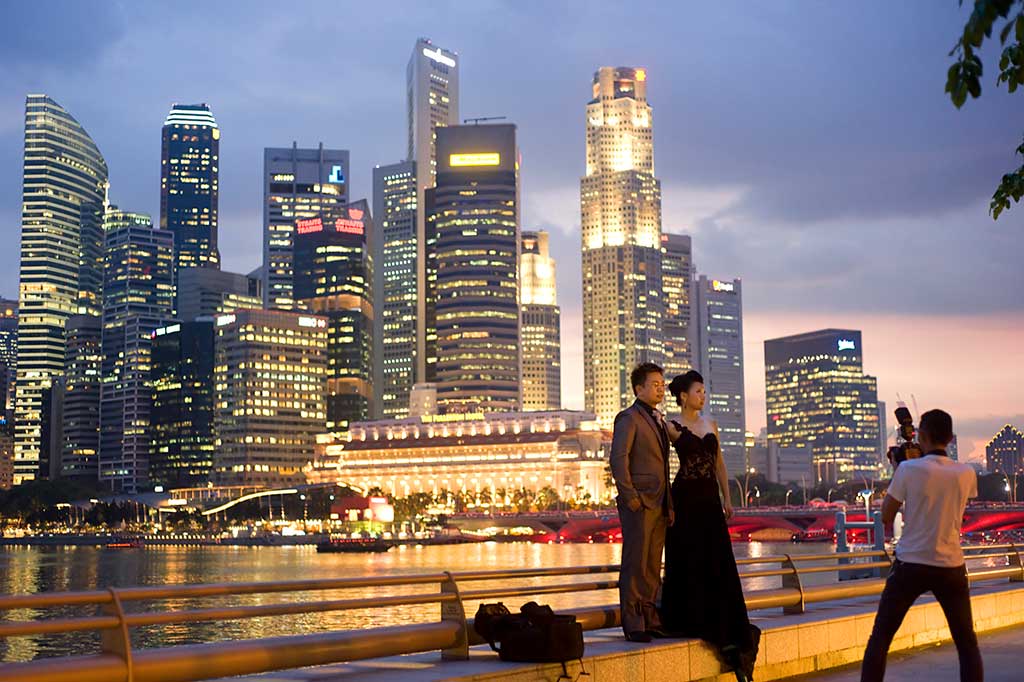 Articles
Social Networking Links on Images
Author: Geoff B.
02/20/2012
We've now added the ability to add social networking links to your images.
This is a great way to allow visitors to your site to share and promote your work as they visit your site. Additionally, we've done all of the coding work for you - all you have to do is enable the feature, and it works!
This feature is enabled through the "general properties" section, under "social network links".
Enabling this adds "share" buttons to your portfolios, blog and now specific images on your site, if you are using the pop-up style displays.
We've also added integration for Pinterest, so that your images can be shared directly through their popular website.
Comment on this article
Comments:
No comments
Post a comment
Please do not use this form to ask technical support questions. Instead, email help@impactfolios.com
Please log into your ImpactFolios account to post a comment.