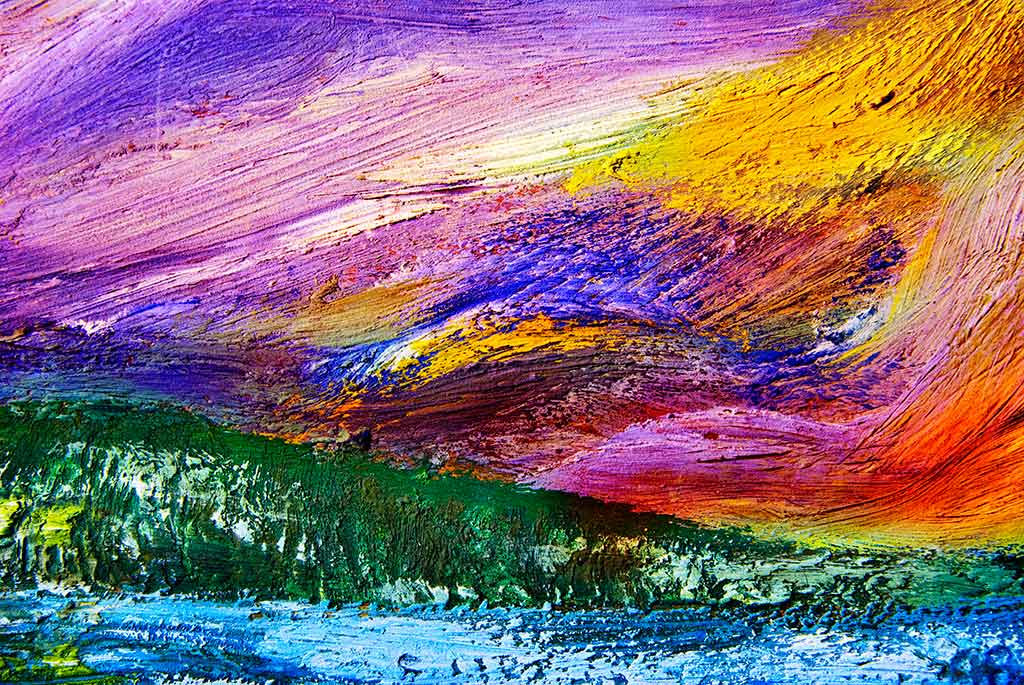 Articles
ImpactFolios Chameleon - Now in Public Beta
Author: Geoff B.
05/05/2011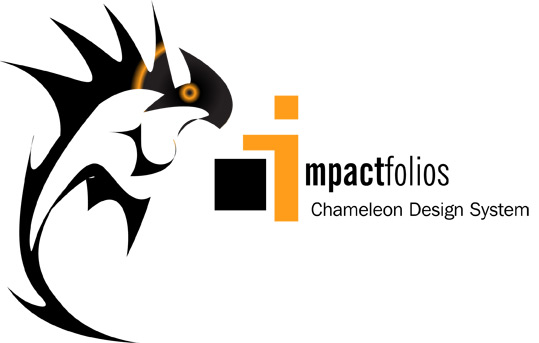 ImpactFolios Chameleon Designer - Now available for public beta testing!
We are proud to finally offer the ImpactFolios Chameleon Designer for public beta testing. This is the newest design editing system, packed with many new features and options.
For information and updates regarding the new editing system, as well as information on how to get access to the new designs and editor, log in to your ImpactFolios account.
You will find information on participating in the Beta on the first page after logging in.
Comment on this article
Comments:
05/08/2011 -
Geoffrey Vail Brown Fine Art Photography
We will be releasing an update on May 9th which corrects the majority of the problems you are seeing. Thanks for the feedback and participating in the beta testing period.
---
Post a comment
Please do not use this form to ask technical support questions. Instead, email help@impactfolios.com
Please log into your ImpactFolios account to post a comment.