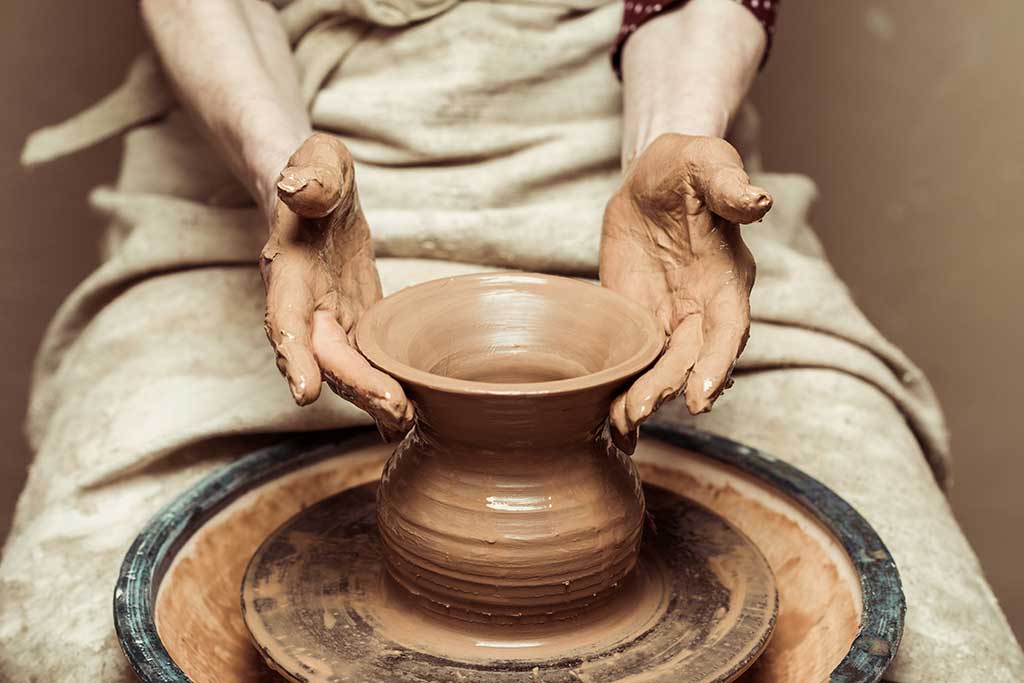 Articles
New Feature: Alternate Purchase Buttons
Author: Geoff B.
07/11/2013
We added a new feature to the e-commerce section of the site, which will allow you to alter the appearance of the Paypal purchase buttons on your site.
You now have darker and lighter purchase buttons, which can replace the bright yellow default Paypal button, which some have found tends to clash with the color and layout of their sites.
You can change the appearance of your Paypal buttons through the "e-commerce options" section, found after you login to ImpactFolios.
Comment on this article
Comments:
No comments
Post a comment
Please do not use this form to ask technical support questions. Instead, email help@impactfolios.com
Please log into your ImpactFolios account to post a comment.