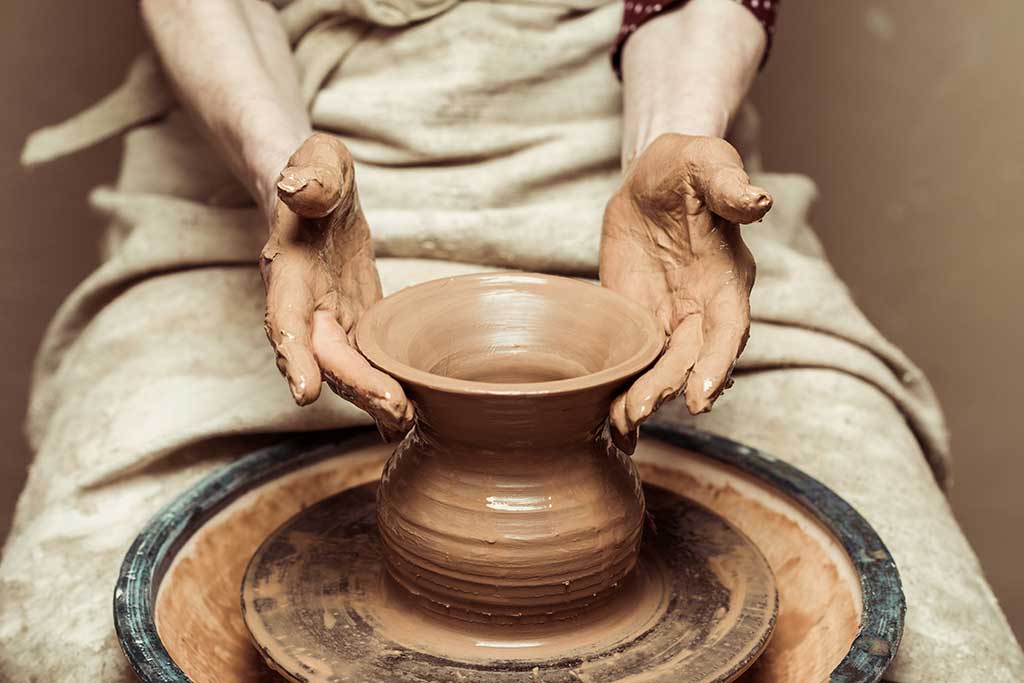 Articles
HTML Editor Update / Sales Page Changes
Author: Geoff B.
02/22/2008
We've added a couple of new features this morning -
On the html editor used to edit your html pages, blogs, etc:
Added the ability to change the font type, font color, underline. Note that making these changes in the editor will override what you have specified as your font in the "colors and fonts" section.

Added a "browse" button to the image button. This allows you to browse any additional images that you've added to the "music / video / pdf" section (which consequently also accepts image uploads). This should make it dramatically easier to add non-portfolio images to your html pages.

Added a "remove formatting" button to the editor. If you are pasting from a webpage or word document, the html editor will retain the formatting of the original document. This allows you to strip out any formatting from those paragraphs or pages, as well as any additional formatting you might have added. Basically, it starts your formatting over from scratch.
Sales Listings Page:
Modified the formatting of this page to include the image thumbnail. It just looks a bit better, and would probably help visitors better visualize what you are selling.
Comment on this article
Comments:
No comments
Post a comment
Please do not use this form to ask technical support questions. Instead, email help@impactfolios.com
Please log into your ImpactFolios account to post a comment.