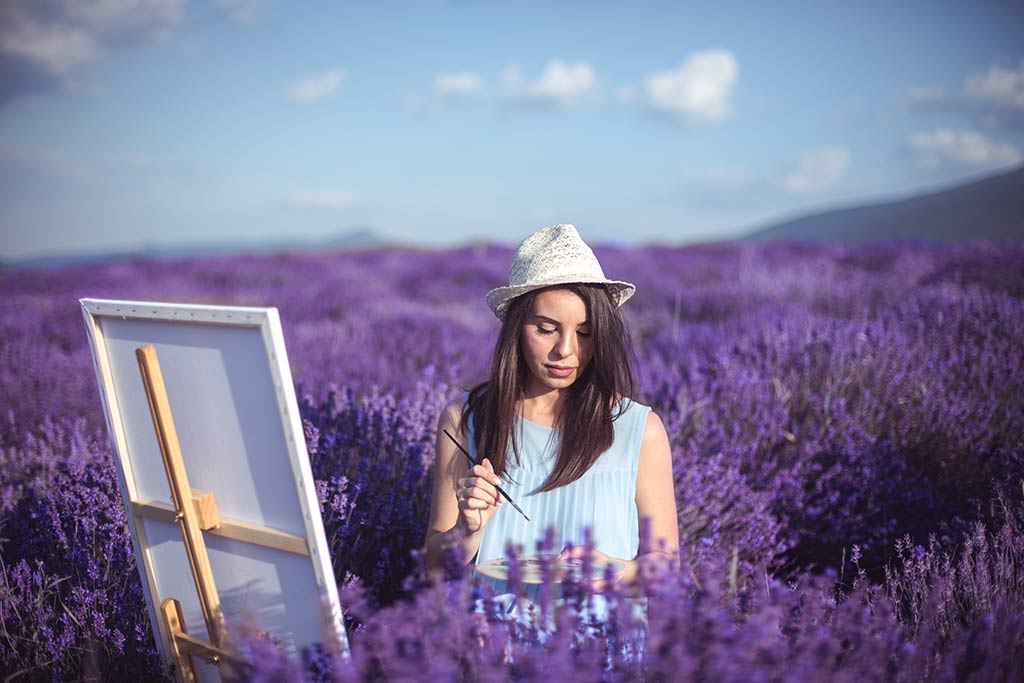 Articles
Online Marketing Tune up Package
Author: Geoff B.
09/23/2011
Online Marketing Tune up Package
Marketing your website successfully relies on many elements for success, and can be a complex, involved process. Our experts can take the mystery out of achieving a successful search engine presence, and will help you establish a strong social networking presence. The benefits of a good online marketing foundation can yield positive results for years.
Search engine tuning

Current keyword analysis and tuning


This is the first step in a solid, targeted SEO campaign.

Your site won't be found unless it is engineered to use the keywords that people are searching for.

This step includes a competitive analysis, and determines the best route for marketing your website.



Meta, title and content optimization


Our SEO team will tune your website so that it has the optimum ratio of content keywords. This also includes adjusting your site meta (hidden parts of your website that may contribute to search engine rankings), and your page titles. This is a comprehensive and critical element of a successful SEO campaign.


Search engine submission


Some search engines accept website submissions, and others prefer to find your site on their own.

We have methods of getting you listed in both cases.
Social Media

Social media marketing helps to generate the momentum behind your marketing efforts. In some cases, we have found that
we have been able to double traffic to a customer's website
, simply by employing some social marketing tactics.
We do the legwork for you, and make the process much easier.

Facebook Integration


We create a Facebook presence for your business, and integrate our site feeds into your page. If you already have a page, we simply make adjustments to your existing page so that it is connected with your ImpactFolios website.

When you update your website through ImpactFolios, it also posts updates on your Facebook page, bringing more visits to your website.




Twitter Integration


Once integrated with ImpactFolios, your twitter account will be automatically updated when you update your ImpactFolios website.
Google Integration

Google Analytics Configuration


Google Analytics provides comprehensive, valuable analysis of your site traffic.

We use this data to ensure that your campaign is effective and getting the results that you expect.

including specifically:

The volume of traffic your site is receiving

How people are finding your website

Keywords people are searching for when finding your website

Geographical and demographic analysis

Much more...



Google Sitemap Setup


We provide Google with a realtime map of your website.

This feature potentially allows for quicker indexing of your website, and can ensure that more of your pages are listed
The Online Marketing Tune Up Package is currently being offered at a discounted introductory rate, for a limited time. Contact us for more information:
help@impactfolios.com
1 (877) 932-7990
Comment on this article
Comments:
No comments
Post a comment
Please do not use this form to ask technical support questions. Instead, email help@impactfolios.com
Please log into your ImpactFolios account to post a comment.