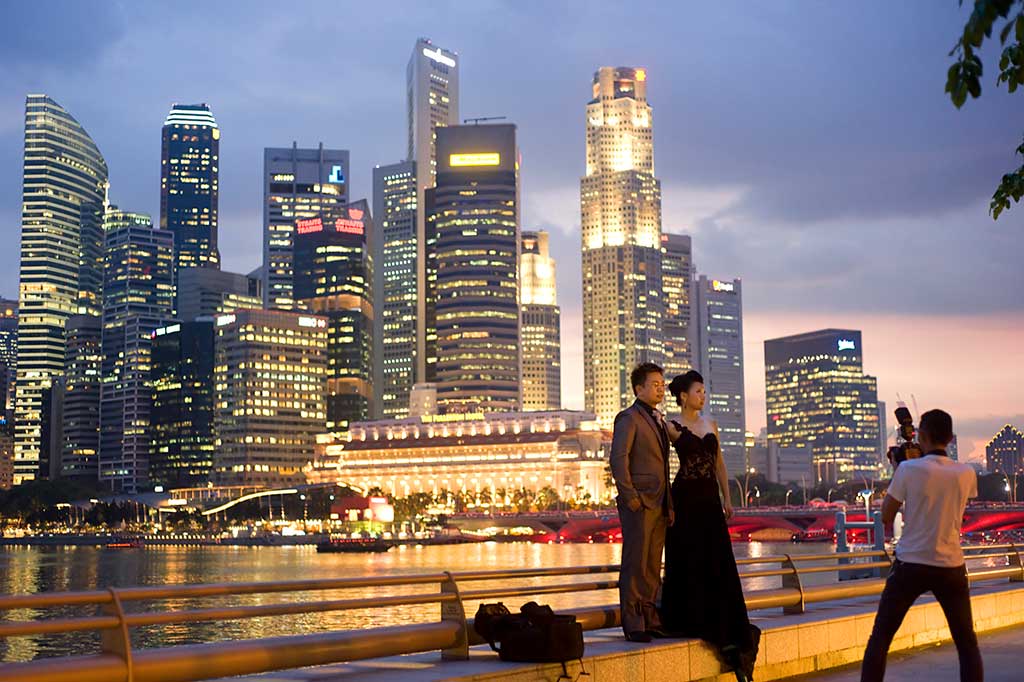 Articles
New Design / Editor Updates
Author: Geoff B.
04/26/2011
Hi,
We completed a number of changes to the new beta design editor today.
These changes include the following:
New Feature - Page editing: You can now edit your pages directly from within the design editor. This is currently limited to "basic html" page types, but will soon be extended to others. To edit a page, click on it in the nav bar, or page preview section, and then click the text on the page.

The page editor allows you to edit the text and styling of your page. Font styling and other options appear in a menu bar at the top of the page text. This also provides an accurate view of how the page will appear when viewed on your website.

Bug fixes - Some colors or fonts from legacy designs were not properly translating to the new system. These issues have been corrected.
Presently in the works: More designs, additional features that allow you to modify other sections of your website, directly through the editor.
We are always looking for your feedback regarding the new designs. If you are interested in testing the new editor and designs, please drop us an email.
Comment on this article
Comments:
No comments
Post a comment
Please do not use this form to ask technical support questions. Instead, email help@impactfolios.com
Please log into your ImpactFolios account to post a comment.