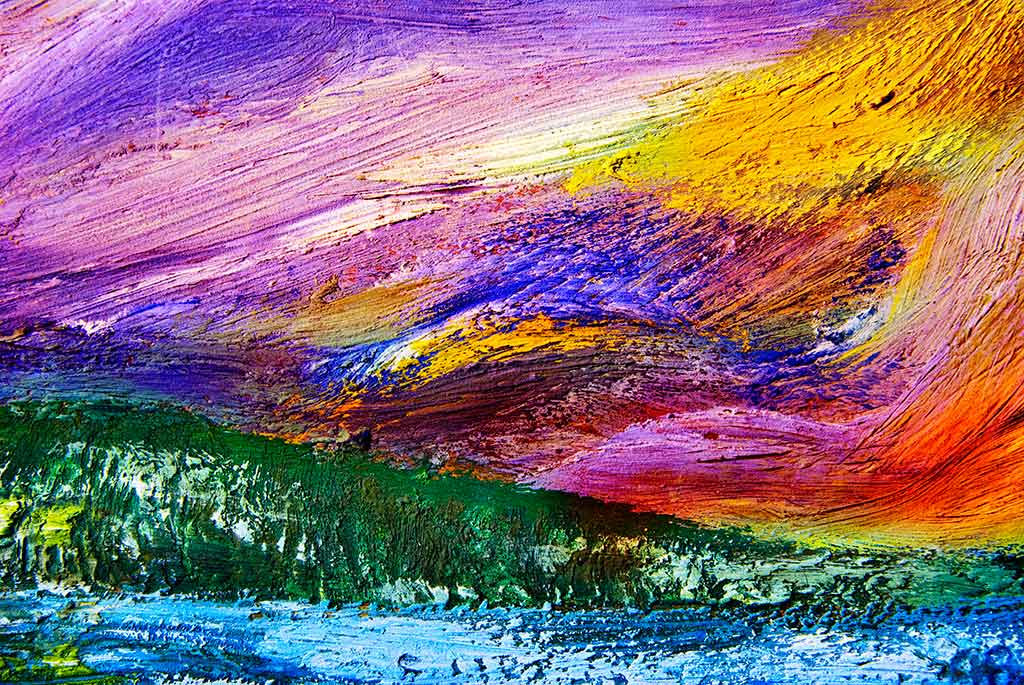 Articles
New Manager / Designer Online
Author: Geoff B.
10/26/2019
We are excited to announce the launch of our new website manager and design system.
The new manager introduces a complete overhaul of our design manager, including a series of new designs that were created to be more modern, with cleaner layouts, and better support for mobile devices. Additionally, we have introduced larger image formats, including thumbnail variations, which add a notable degree of attractiveness to the new designs.
The manager itself works excellent on mobile, allowing you to update and edit your site from any device.
Legacy websites can be easily migrated to the new format by simply selecting a new design. Note that the new formats do eliminate incompatibilities with legacy technologies, such as flash features. While attractive, flash is no longer supported by the majority of devices in use today.
The manager is in the late-testing phase, and can be accessed by logging into your ImpactFolios account, and then clicking on the new manager link, found at the top of the page after logging in.
As always, we invite your feedback on the new designs and format. We have many new features in store, now that the new framework is online! Comment on this article
Comments:
No comments
Post a comment
Please do not use this form to ask technical support questions. Instead, email help@impactfolios.com
Please log into your ImpactFolios account to post a comment.