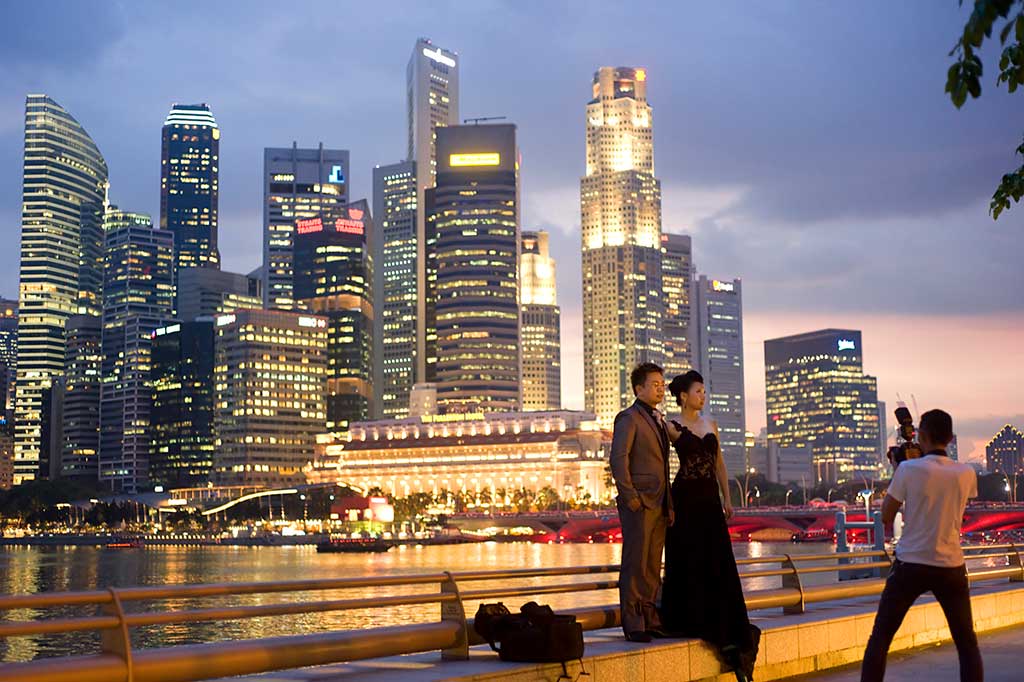 The Advantage
ImpactFolios websites are designed to be search engine friendly, and include specific features that improve the visibility of your website.
Let's get started!
Email: help@impactfolios.com
Phone: 989.272.9667
Search Engine Solutions
ImpactFolios offers unique features which directly integrate with search engine and social media websites.
Google Integration
ImpactFolios offers direct integration with Google Services.
Google Sitemap - Provides Google a map of your site, updated real time, which can provide faster and a more comprehensive listing for your website.
Google Analytics - Direct integration with Google Analtyics can provide you with website usage statistics. Find out where your visitors are coming from, what they are searching for, and how they use your website.
Google Images - Your art work can be listed on Google Image Search, allowing for even more exposure for your art work.
---
FaceBook Feeds
Take advantage of the Internet's most popular Social Networking Platform
ImpactFolios Blog Feeds can update your FaceBook fan page automatically - any time you post a new blog on your website.
Our Blog / FaceBook feed feature has been proven to dramatically increase traffic to artist's websites by providing a constant real time stream of updates to your FaceBook fan base.
---
SEO Optimized Websites
ImpactFolios websites are optimized for search engine rankings
Search engine friendly designs, engineered for all major search engines (Google, Yahoo, Bing, etc)
ImpactFolios websites are tuned to be efficiently indexed (read and listed) by search engine spiders
Lightweight, streamlined websites retain more visitors, ensuring that visitors that find your site, stay on your site!
---
Twitter Updates
Push your website updates to Twitter
Push your ImpactFolios updates directly to your Twitter followers.
Keep your fan base informed and interested in your art work, any time you update your website.
---
Flexible RSS Feeds
RSS Feeds provide extended options for other services
Visitors can subscribe to your website, right from their web browser. This sends updates directly to their web browser when your website is updated!
RSS feeds, offered with all ImpactFolios accounts, allow for integration with services that support RSS. Interested in doing something different? Contact us and we can help!