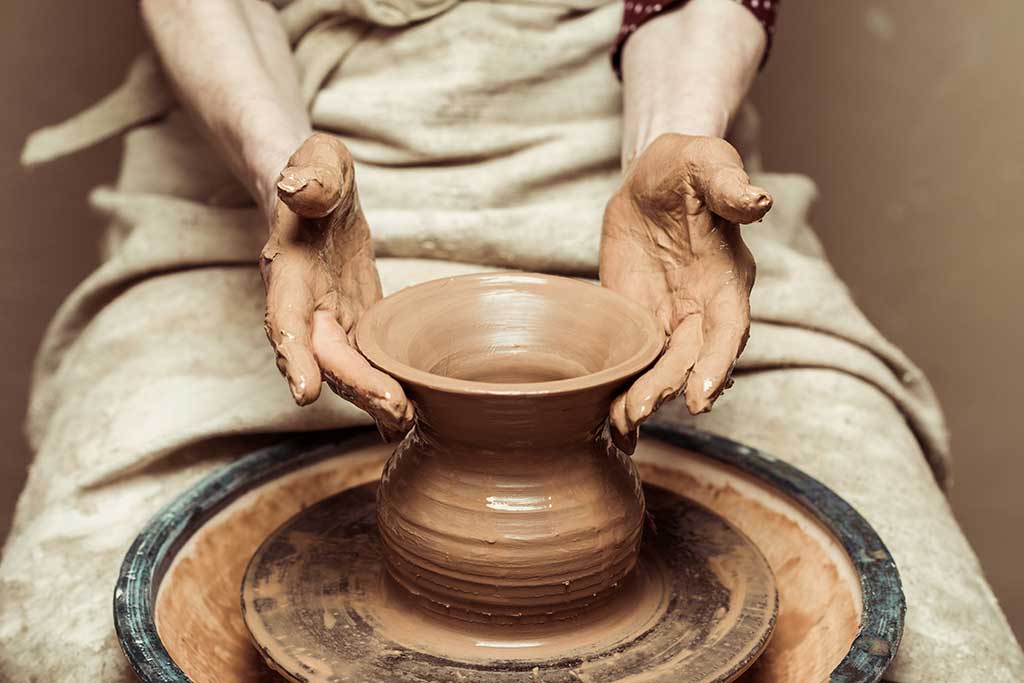 Articles
Get a free month (or more) of ImpactFolios Service!
Author: Geoff B.
05/09/2008
We're excited to announce the introduction of the ImpactFolios Referral Program!
The ImpactFolios Referral Program allows you to get a free month of hosting for every new customer that you refer to us.
Here's how it works:
Obtain your referral code through the "Referral Program" link, in the account management section.
Give this code to any new customer you refer to our service.
When signing up, the new customer will need to enter your code in the first step of the signup form.
For each new customer who upgrades within their trial period, you will be automatically credited one month of service!
It's that simple. Know of a friend, fellow artist, respected collegue that needs a website - send them our way!
For complete detail on this program, including rules, as well as referral reporting, log into your account and click on the "Referral Program" link (located under the "personal settings" section).
Note that you must be a paid member to participate in this program. Additional guidelines are available in the Referral Program section.
Comment on this article
Comments:
No comments
Post a comment
Please do not use this form to ask technical support questions. Instead, email help@impactfolios.com
Please log into your ImpactFolios account to post a comment.