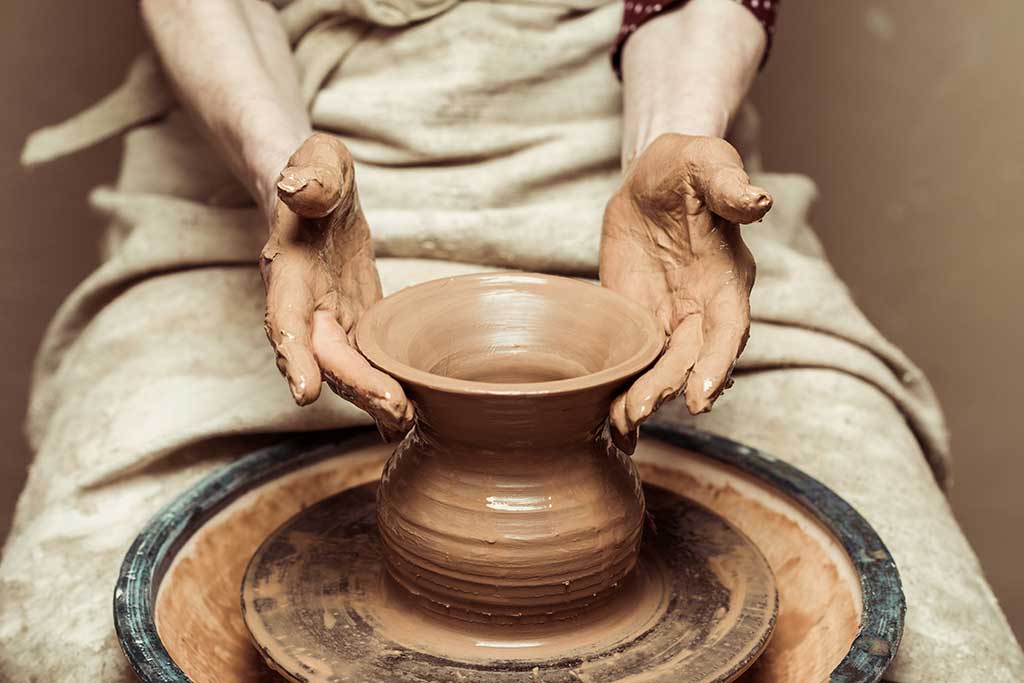 Articles
Image Organizing Made Easy
Author: Geoff B.
08/15/2007
Today we've added an option that makes organizing your galleries dramatically easier.
The new interface allows you to drag and drop your thumbnails into the order you desire. This provides a much faster way to re-order your images in your galleries.
To access the new feature, log in, then click on a portfolio that you wish to organize. At the top of the portfolio view, you will see a new option labeled "Organize Images". Click this, and you will be presented with the thumbnail view of the images in your portfolio. Drag, drop, and save - and the order of your images will be updated instantly.
Comment on this article
Comments:
10/28/2007 -
Artist Lolita Dickinson
This is a great feature, saves time. Thanks, L. Dickinson
---
08/18/2007 -
Images in Wood by Valerie Caveglia
Well, that was easy and fun! Valerie Caveglia, Images in Wood
---
Post a comment
Please do not use this form to ask technical support questions. Instead, email help@impactfolios.com
Please log into your ImpactFolios account to post a comment.