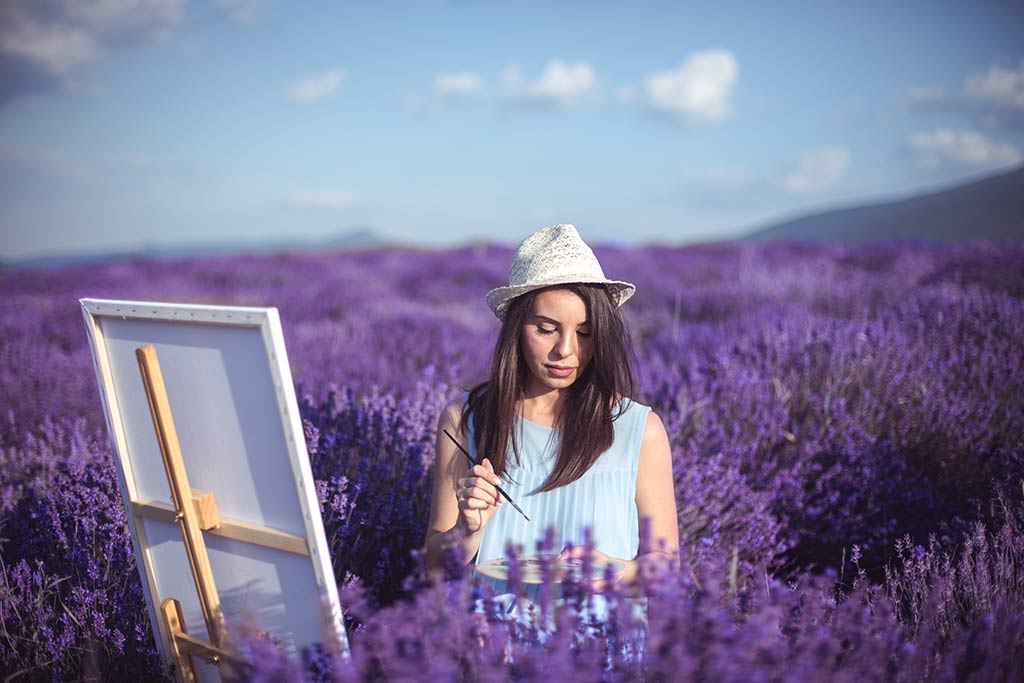 Articles
New Homepage Option
Author: Geoff B.
07/23/2007
We have added a new homepage layout option - the free text homepage option.
This layout option will create a blank page, on which you can format your own homepage layout in any way you desire. This enables you to put multiple images, text areas, and even flash movies (when uploaded via the media section).
Note that this new option generates a totally blank page which contains no navigation, so it will require you to link it to sub-sections of your site, in order to function properly. This layout also requires some knowledge of HTML, and if setup incorrectly, can render your site unusable (though you can always select a new homepage option to clear it out).
More to come -
Comment on this article
Comments:
11/01/2007 -
kathleen shanks
Could this be used as a splash page?
---
Post a comment
Please do not use this form to ask technical support questions. Instead, email help@impactfolios.com
Please log into your ImpactFolios account to post a comment.