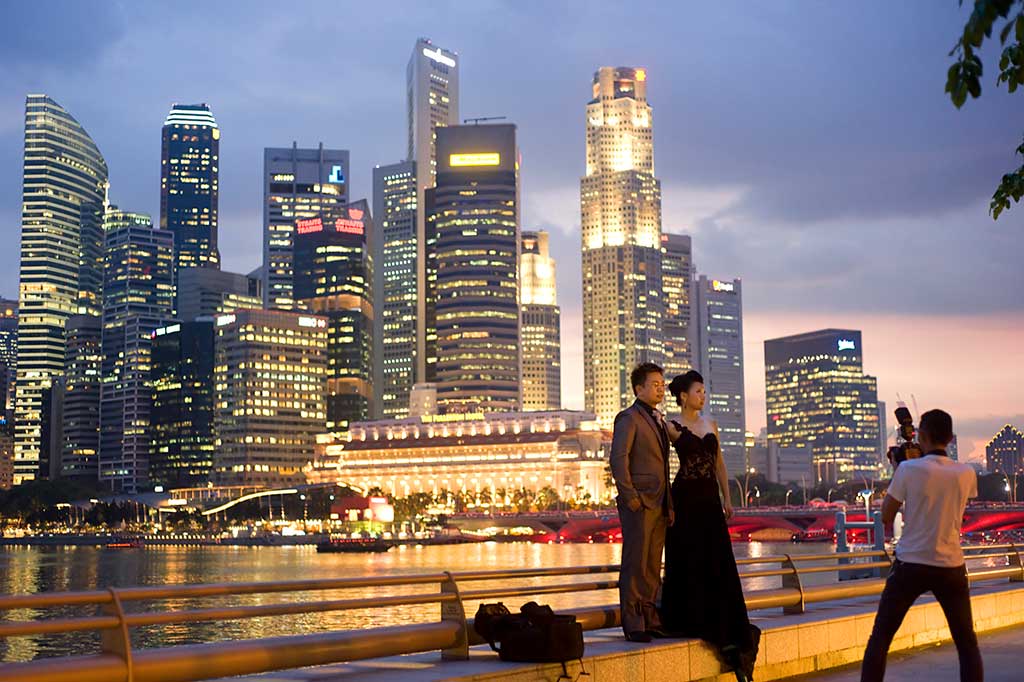 Articles
Free ImpactFolios Class
Author: Geoff B.
06/28/2007
We will be offering a free, comprehensive class on the ImpactFolios system on August 30th, 2007 at the TC Training Center, located in Traverse City, MI.
In this class you will learn how to use the different features and functionality of the ImpactFolios system. Learn how to control the Homepage and Page Design Templates and Color Schemes. We will cover the complete navigation bar and even walk you through e-commerce.
In this class you will learn:
* How to setup the Home Page design
* Selecting the correct Page Design Template
* Changing Color Schemes and Fonts
* Setting up additional pages including the Guestbook, Blog & Contact Pages
* Using the HTML Page options
* How to correctly setup Portfolios
* Upload images and change image options
* Adding Music, Videos and PDF files to your site
* And More!
General Class Information:
* You do not need to have an account prior to attending this class, however, we will be setting up a trial account during class so please think about the username that you would like for your account.
* If you currently have an ImpactFolios account, make sure your bring your Username, Password and questions with you to class!
* We will be working with test ecommerce information. You do not need to have PayPal setup prior to class, however, if you would like to setup ecommerce on your account, during class, please bring your PayPal information as well.
* This class will be held at the TC Training Center. Carol Brown will instruct the class, but either Geoffrey Brown or Ashley Rossi from ImpactFolios will be available to answer specific account questions if needed.
Class Date:
August 30, 2007
9:00 – 3:30
Class size is limited to 10 seats. We will be scheduling additional courses in the future.
For questions or to register for class:
Call the TC Training Center at 231-922-1604
Or email: info@tctrainme.com
Website: www.tctrainingcenter.com
Comment on this article
Comments:
07/25/2007 -
Geoffrey Vail Brown Fine Art Photography
At minimum, we will be posting the training manual online for use by any of our members. This will be a fairly comprehensive overview of the most used features on the site. When it is complete, we'll post another blog with info.
---
07/02/2007 -
Geoffrey Vail Brown Fine Art Photography
Hi, We're discussing doing something like this... it'll just take a bit of time to put together.
---
Post a comment
Please do not use this form to ask technical support questions. Instead, email help@impactfolios.com
Please log into your ImpactFolios account to post a comment.