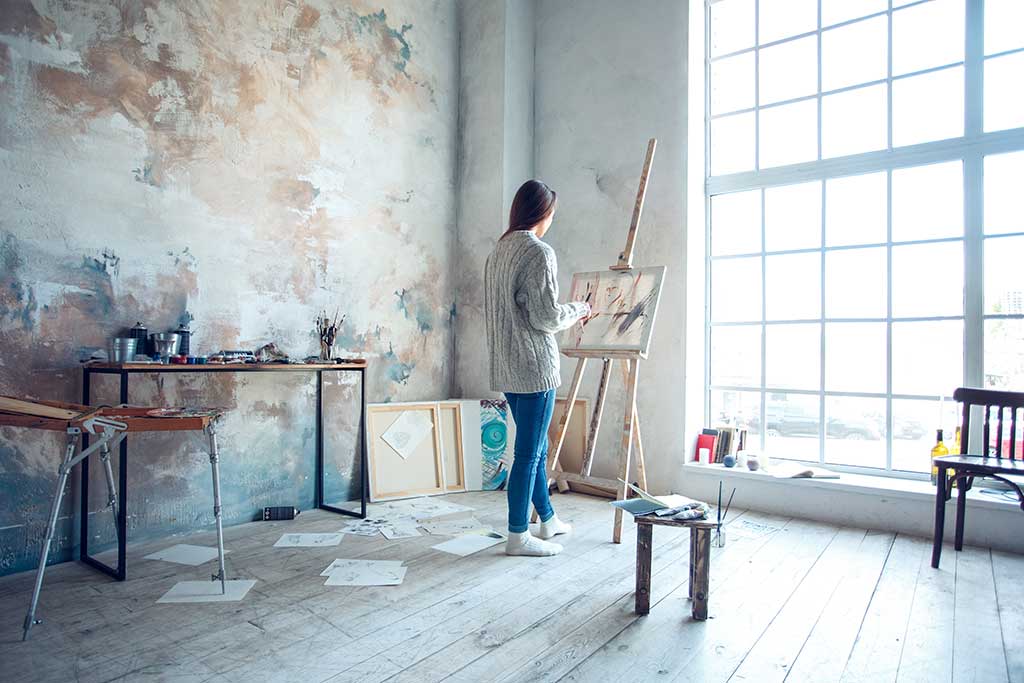 Articles
ImpactFolios Beta Complete!
Author: Geoff B.
04/02/2007
A little less than a year ago, we launched ImpactFolios in what we call a beta phase – a period of time in which we gather feedback, perform public and private testing of the service and add features and make improvements to the service.
Based on the feedback from our members, we established a list of features to be added during the beta period, and planned for the resolution of any major reported bugs and issues with the service.
We are happy to announce that we have reached the end of our beta phase, adding the majority of the major feature requests, and bringing the service to a point of being free of any major bugs and defects.
We would like to thank the many who have provided us valuable feedback during the beta process. Beta testers are eligible for a lifetime discount on services through ImpactFolios (as described below) in consideration of their participation and feedback.
Below you will find some answers to some of the questions we have received lately regarding the ImpactFolios Beta:
How do I get my lifetime beta discount?
Your beta discount will be automatically applied when you upgrade your account. You may have received an email in the past providing you with a discount code for the beta members, however, this is no longer necessary when upgrading.
Will there be any new features after the beta period?
Absolutely. We have a development roadmap for new features throughout the next year, and will continue to improve the features offered through ImpactFolios. If, at anytime, there is something you would like to see added, please feel free to contact us.
What happens to beta accounts that aren't upgraded?
Beta testers will be provided 37 days to upgrade their accounts. Accounts that are not upgraded within this period of time will be disabled. However, we will keep these accounts on file for a period of time after they expire. If you need your account re-enabled, please contact our support team. During the week of April 2nd, beta testers will be contacted via email with regards to the end of the beta period.
What if I've already upgraded?
There will be no changes to your service. You do not need to do anything!
Can I upgrade by check?
Yes, we accept yearly renewals in the form of a check. Information on check payment and additional payment methods can be found on this page:
Are there any additional features offered in upgraded accounts?
Beta testers have had full access to all of the features in the ImpactFolios system. Upgraded accounts will be allowed a larger number of portfolios and images, as provided in the typical upgraded account, which is specified on the features page.
What about accounts created after April 1st?
Accounts created after April 1st will be trial accounts. Trial accounts may use the site for 30 days, free of charge. Trial accounts can be upgraded during any point within the 30 days.
If you have any other questions, concerns or suggestions regarding your account, the beta, or any other aspect of the ImpactFolios service, please don't hesitate to contact us.
Comment on this article
Comments:
No comments
Post a comment
Please do not use this form to ask technical support questions. Instead, email help@impactfolios.com
Please log into your ImpactFolios account to post a comment.