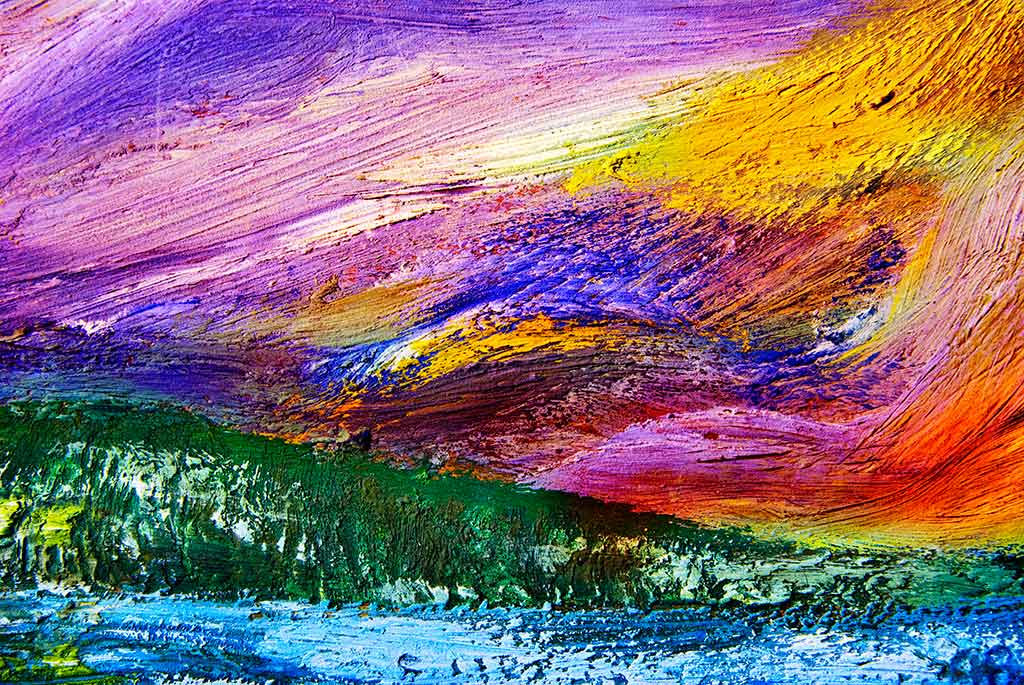 Articles
Misc Updates
Author: Geoff B.
03/15/2007
We've made a few minor updates today -
Fixed a bug with the zipcode / postalcode update in the "general information" section. This was not updating properly with certain postal code types.

Added rss/alternative references for blogs. This enables direct subscription of blogs through certain tool bars or web browsers.

Altered the image load methods for the "portfolio link" image links (as provided in the portfolio management section). The changes here are minor, but should have some added search engine benefit.
These changes should fix the remainder of reported bugs or feature updates to date. Remember - if there is anything you would like to see, or if you have a bug report, please contact us at help@impactfolios.com.
More to come!
Comment on this article
Comments:
No comments
Post a comment
Please do not use this form to ask technical support questions. Instead, email help@impactfolios.com
Please log into your ImpactFolios account to post a comment.