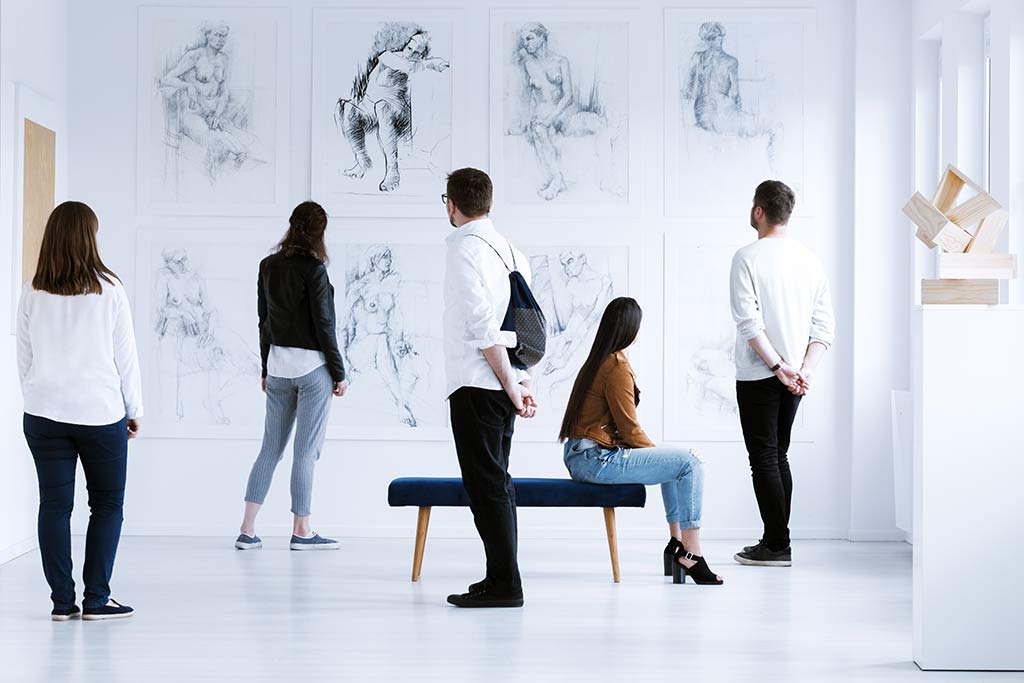 Articles
New - Sales Listing Page
Author: Geoff B.
03/06/2007
We've added two new features related to the sales items / ecommerce features on the site.
First, you can now view and edit your sales items through a single interface, making it easier to locate and get a quick view of all of the items you have for sale. This feature can be found under the "sales items" link in the account manager. You will still add items through the portfolio listing view.
Secondly, we've added a new page type which allows you to add a page to your site that will list all of the items you presently have for sale. This makes it easier for website visitors to view all of your items available for purchase through a single page.
More to come!
Comment on this article
Comments:
No comments
Post a comment
Please do not use this form to ask technical support questions. Instead, email help@impactfolios.com
Please log into your ImpactFolios account to post a comment.