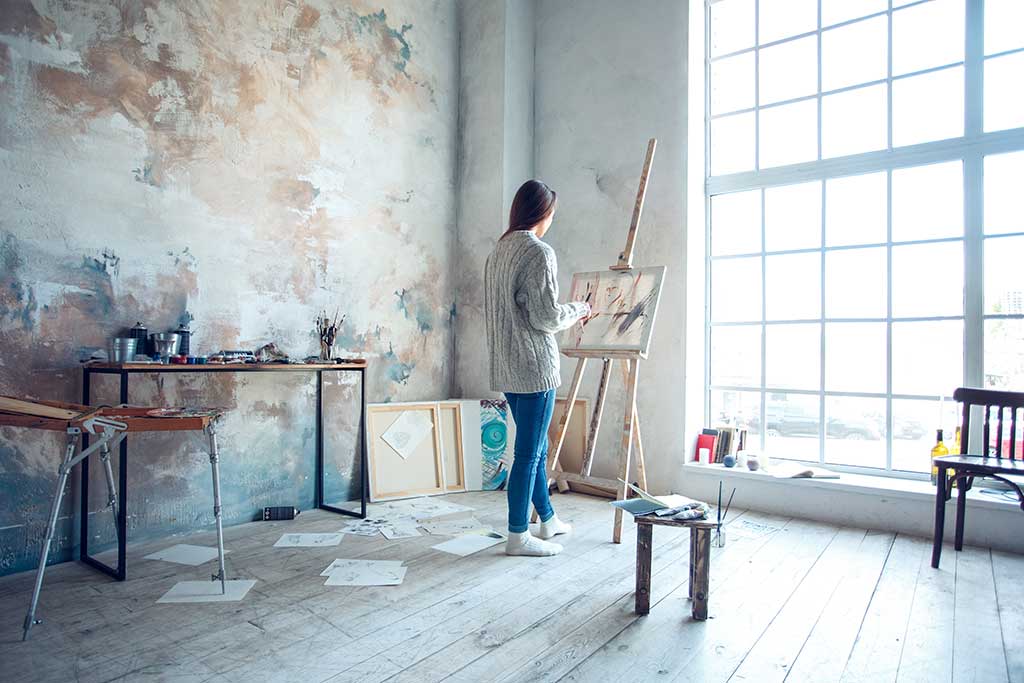 Articles
Music Loops!
Author: Geoff B.
03/02/2007
It's finally here - you can now add music loops to your website!
Music can be uploaded through the "media uploads" section. The uploader will automatically detect what kind of file you are uploading, so if you are uploading music, it will be available as a loop.
To add a loop, go to the "general properties" link, found under the design options section. Here you will see all of the available music files.
When a visitor comes to your website via the home page, the music will begin looping via a media bar at the bottom of your browser window. This option enables visitors to turn off your music, or adjust the volume, if they wish.
Now - a bit about music loops -
When a visitor comes to your site, the music loop will begin downloading. Depending on the size of the music loop, the process of downloading can slow down the apparent speed of the site, which will be dependent on the visitor's internet speed (dial up, broadband, cable, etc). Thus, it is better to use loops that are of a smaller file size, as they will not consume as much of the visitor's internet bandwidth. To make it simple - smaller is usually better.
Thanks to all that suggested this feature!
Comment on this article
Comments:
01/24/2008 -
PARKER GEISSLER
can you have music linked only to your home page, then stop when a viewer goes to view portfolios? PCG Seattle
---
Post a comment
Please do not use this form to ask technical support questions. Instead, email help@impactfolios.com
Please log into your ImpactFolios account to post a comment.