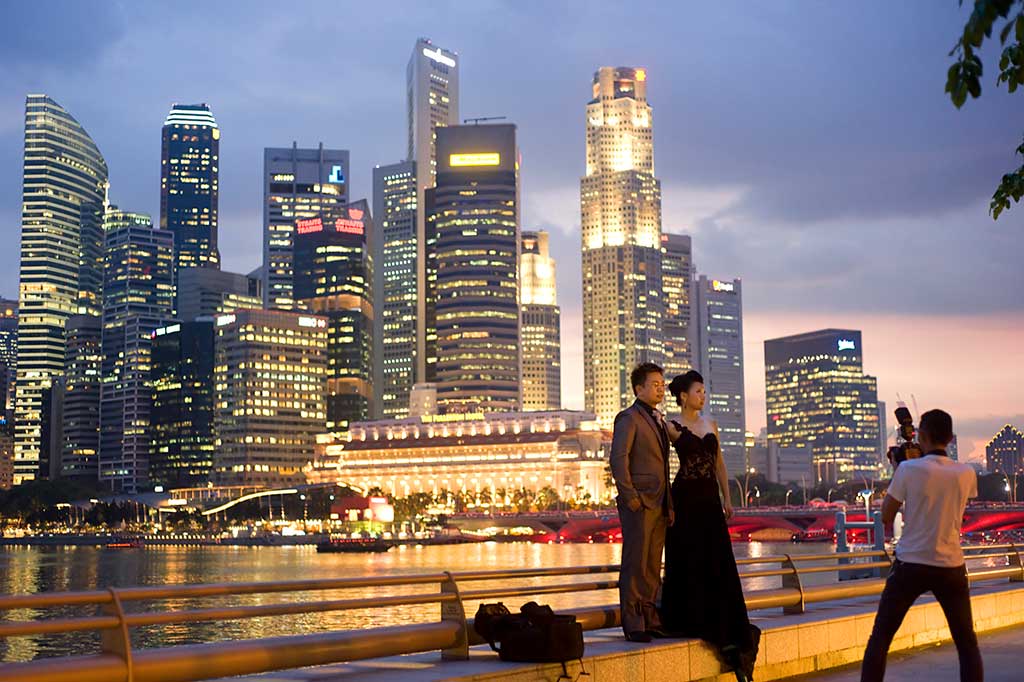 Articles
Multimedia Uploads
Author: Geoff B.
02/28/2007
It's finally here!
You can now upload alternate image types to your ImpactFolios account. We've put a new section in place, called "media uploads", found in the account manager.
This section gives you the ability to upload music files, video, pdf documents, flash files, images, etc. These files do not appear in your portfolios, but can be added to any of the "pages" on your site via links.
After uploading, these files can be accessed via the html editor, through the "link" button, and then via the "browse server" button. Here you will see a list of all of your available files. To link to them, simply click on one, and it will be set as a link in the document you are currently editing.
We've had a lot of people asking for the ability to add background music to their sites as well. This is a feature that we are completing as an extension to the media uploads section. It will be online very soon!
Comment on this article
Comments:
No comments
Post a comment
Please do not use this form to ask technical support questions. Instead, email help@impactfolios.com
Please log into your ImpactFolios account to post a comment.