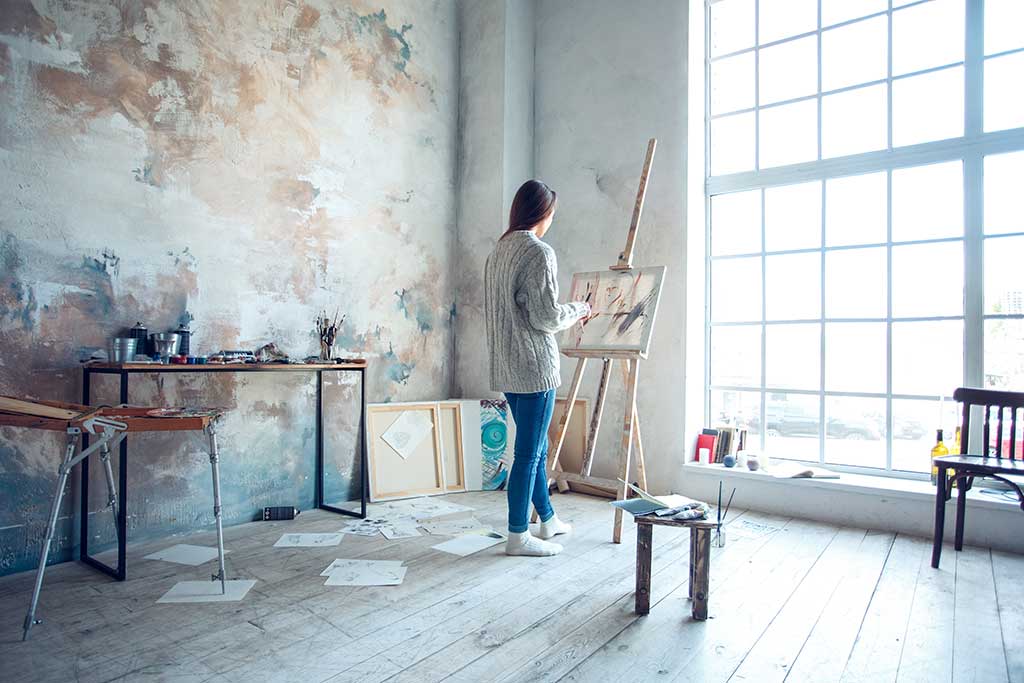 Articles
Create Your Own Homepage Feature Added
Author: Ashley R.
02/02/2007
We have added a new feature into the system that allows you to display custom content on your homepage! We currently have six homepage design options available for use, and each design features space for text, an image, and either your site title or image header.
Homepage Options One through Four feature your Site Title, while Homepage Options Five and Six feature your Image Header graphic.
You can access this new option by clicking the "Homepage Options" link located beneath Design Options in your Account Management menu.
You can visit my website to view an example of this new feature...
More designs to come!
Comment on this article
Comments:
07/16/2008 -
Geoffrey Vail Brown Fine Art Figure Studies
Hi, I think you are referring to the sitemap service, not adwords. Adwords doesn't have anything to do with how google picks up your site. We do support that: http://www.impactfolios.com/news/index.htm?article=49 If you were referring to adwords, you can use that with any homepage that allows for text entry, including the HTML option.
---
03/11/2007 -
Geoffrey Vail Brown Fine Art Figure Studies
To remove the custom home page, select the first option in the home page section, which will revert your home page to the default home page style.
---
Post a comment
Please do not use this form to ask technical support questions. Instead, email help@impactfolios.com
Please log into your ImpactFolios account to post a comment.