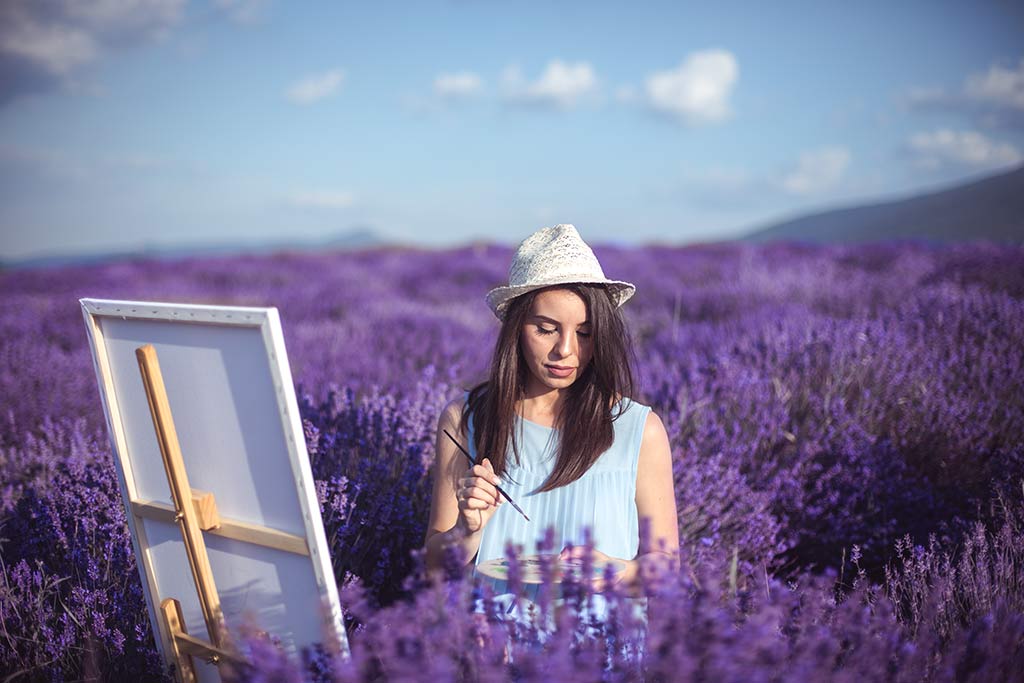 Articles
Show /Hide Password Protected Portfolios
Author: Geoff B.
08/29/2011
We added a new feature today which allows you to show or hide password protected portfolios on your portfolio list.
By default, password protected portfolios are hidden. This allows you to show them on your portfolio list, while still requiring a login to access the portfolio.
Comment on this article
Comments:
No comments
Post a comment
Please do not use this form to ask technical support questions. Instead, email help@impactfolios.com
Please log into your ImpactFolios account to post a comment.