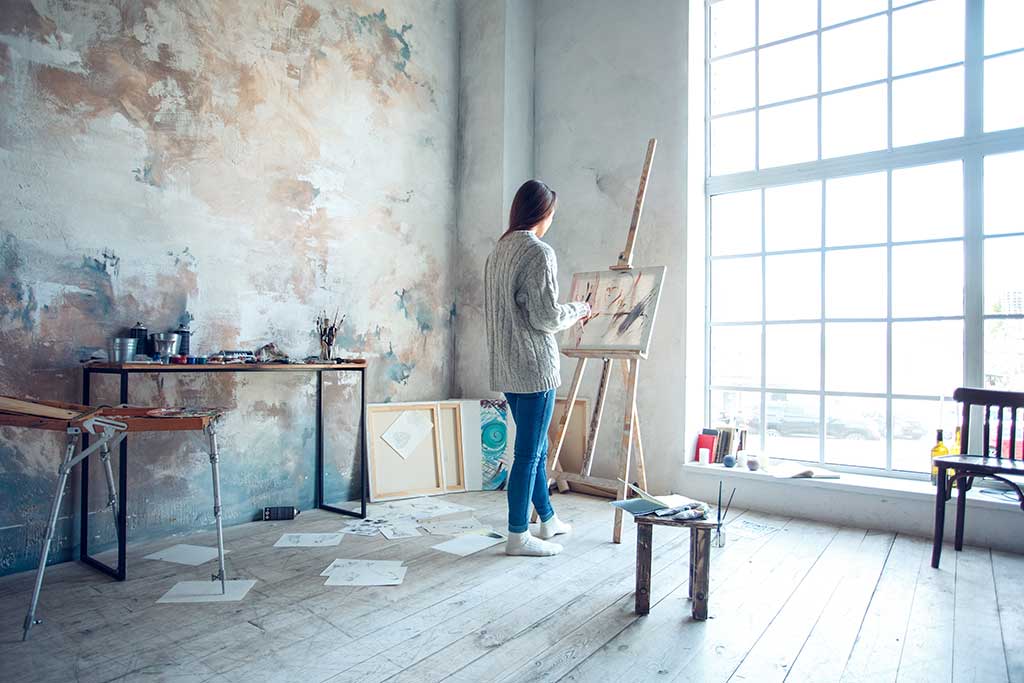 Articles
Website Stats - Google Analytics and Sitemap
Author: Geoff B.
02/05/2008
By popular request - we have now added the ability to integrate two popular Google services directly into your ImpactFolios website - Google Analytics and Google Sitemap.
Google Analytics
Google Analytics
is a free service, which provides detailed statistics and traffic information regarding visitors to your website. This includes information on referring sites, search engine keywords, popular pages, geographical and technical information on visitors, and much more. Overall, this can be a very valuable tool for determining who is visiting your website, and where they are coming from (among many other things).
For those of you who have been asking about more indepth website stats - this is it!
Additionally, I should point out that if you use another website statistics service, it may be used in place of Google Analytics. If you are using another service, your best bet is to contact us to determine your best route for getting this set up on your site.
Google Sitemap
Google Sitemap
allows you to basically submit a "map" of your site to Google, which provides a layout of all of the pages on your site. This essentially makes it easier for Google to index the pages on your site, and helps to ensure that more of your pages are getting into their index. When you use this feature with ImpactFolios, your sitemap is updated realtime, any time you make changes, so there is no need to resubmit your pages. Setting up your sitemap is a two step process - verification, and submission of your sitemap.
Both of these features are available under the "Google Features" link, found in the account management section.
Let us setup your Google Analytics and Sitemap for you

To make things easier, we are offering our services to help get member's set up on these services for a one-time fee. Basically, we will do all of the leg work for you, and provide you with the access information for viewing your stats.
If you are interested in this, please contact us via email
.
Comment on this article
Comments:
No comments
Post a comment
Please do not use this form to ask technical support questions. Instead, email help@impactfolios.com
Please log into your ImpactFolios account to post a comment.